Clipped from: https://www.gadgetsnow.com/featured/all-you-need-to-know-about-digilocker-and-its-functionality/articleshow/92684708.cms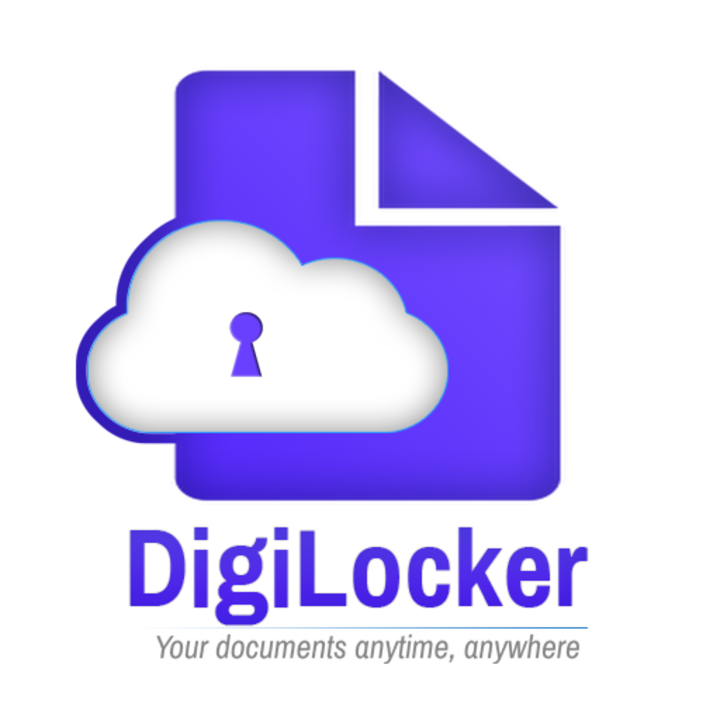 The evolution of technology has been a boon for users who want things done at their fingertips. Be it sharing real-time updates on social media, making online purchases, initiating transactions or streaming music and shows online.
The arrival of DigiLocker
When it comes to storing sensitive information, we as users often become sceptical before entering any data on the digital platform. Safeguarding sensitive information can be difficult at times be it online or physical documents. But not anymore.
For those who are unaware of it, DigiLocker is a secure cloud-based platform which is provided by the government of India with the aim of helping citizens to store and share their important documents and certificates. DigiLocker helps users to access their important documents anytime and from anywhere. Users can also share the digital copy of the documents without any hassle.
Here are a few benefits of DigiLocker:
Citizens can access their documents anytime and anywhere. This makes it convenient and saves time.
It reduces the use of paper documents
Validation of documents becomes easier as they are directly used by the registered users.
Documents that are self-uploaded can be signed digitally using the eSign feature
Who are the stakeholders in the DigiLocker system
There are three stakeholders in the DigiLocker system, namely:
Issuer: Issuer refers to the entity who issues e-documents to users in a standard format that makes them digitally available. For example- CBSE, Income Tax Department, Registrar office and other autonomous bodies.
Requester: A requester in an entity who requests for a certain e-document within a repository such as Passport office, University, RTO etc.,
Resident: A resident is an individual who uses DigiLocker based on Aadhar number
FacebookTwitterLinkedin
Add commentStart a Conversation