Clipped from: https://www.thehindubusinessline.com/money-and-banking/customers-to-receive-compensation-for-delayed-updationrectification-of-credit-information-rbi/article66705761.ece
Customers will receive SMS/ email alerts when credit information companies access credit information
The Reserve Bank of India (RBI) on Thursday announced that it will put in place a comprehensive framework for strengthening and improving the efficacy of the grievance redress mechanism and customer service provided by the credit institutions (CIs) and credit information companies (CICs).
This move comes in the wake of an increase in customer complaints regarding credit information reporting and the functioning of CICs.
Also read: RBI to set up portal to search across multiple banks for unclaimed deposits
In addition, RBI is also planning to put in place measures such as compensation mechanism for delayed updation/ rectification of credit information; a provision for SMS/ email alerts to customers when their credit information are accessed from CICs.
Further, the central bank will prescribe a timeframe for ingestion of data received by CICs from credit institutions and disclosures relating to number and nature of customer complaints received on the website of CICs.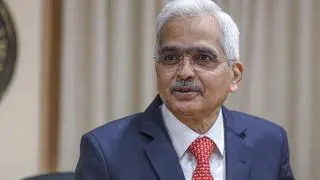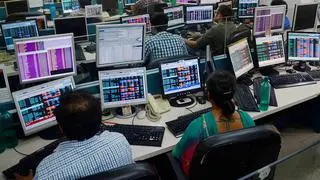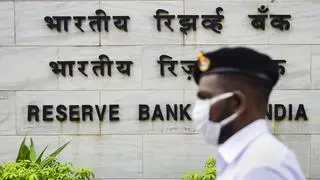 The RBI will shortly issue detailed guidelines in this regard. The CICs have been brought under the aegis of the Reserve Bank Integrated Ombudsman Scheme (RB-IOS).
Comments