Clipped from: https://www.taxscan.in/dept-failed-to-consider-reply-to-income-tax-notice-delhi-high-court-quashes-penalty/163210/?utm_source=izooto&utm_medium=push_notifications&utm_campaign=Income%20Tax%20Notice
By Taxscan Team – On March 23, 2022 6:30 am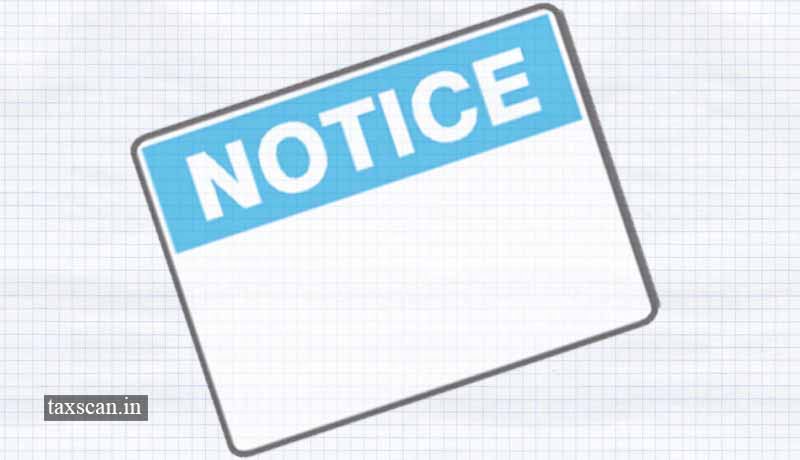 The Delhi High Court has ruled that a penalty order passed by the income-tax authority under Section 271(1)(c) of the Income Tax Act, 1961 without considering the objections filed by the assessee is violative of the principles of natural justice.
The Bench, consisting of Justice Manmohan and Justice Dinesh Kumar Sharma, quashed the penalty order and remanded the matter back to the income tax authority for fresh adjudication.
The petitioner Mayur Batra approached the Court contending that before levying the penalty, the replies of the petitioner filed on 17th December 2021 and reiterated as well as uploaded on 22nd and 27th January, 2022 were not considered by the respondents.
The petitioner further stated that the petitioner has not been granted a personal hearing in the matter despite repeated requests.
The division bench observed that "Upon perusal of the paper book as well as a screenshot of the Income Tax Portal pertaining to the petitioner, in particular, this court finds that the petitioner had filed his replies to the notices issued to him by the respondents. Despite the filing of the said replies, the same was not considered while passing the impugned order. In fact, the impugned order states that despite giving several opportunities the petitioner had not filed any reply/response."
The Court further relied on the decision in Bharat Aluminium Company Ltd. vs. Union of India & Ors., (2022) wherein the Court has laid down that an assessee has a vested right to a personal hearing and the same has to be given if such a request is made by the assessee.
Quashing the penalty order while directing the department to consider the issue afresh, the Court observed that "Consequently, the impugned order is set aside on the ground that it is violative of the principle of natural justice and the matter is remanded back to the respondent no.2 for fresh adjudication. The respondent no.2 shall grant a hearing to the petitioner before passing an order. Respondent no.2 is directed to decide the matter in accordance with law within twelve weeks. With the aforesaid direction, present writ petition and applications stand disposed of."
MAYUR BATRA vs ASSISSTANT COMMISSIONER OF INCOME TAX CIRCLE 61(1) & ANR.
CITATION: 2022 TAXSCAN (HC) 220To Read the full text of the Order CLICK HERE
Support our journalism by subscribing to Taxscan AdFree. Follow us on Telegram for quick updates.