Clipped from: https://www.taxscan.in/4-days-to-appear-in-income-tax-office-is-inconsistent-with-mandatory-time-prescribed-u-s-148ab-punjab-haryana-hc-sets-aside-order/266506/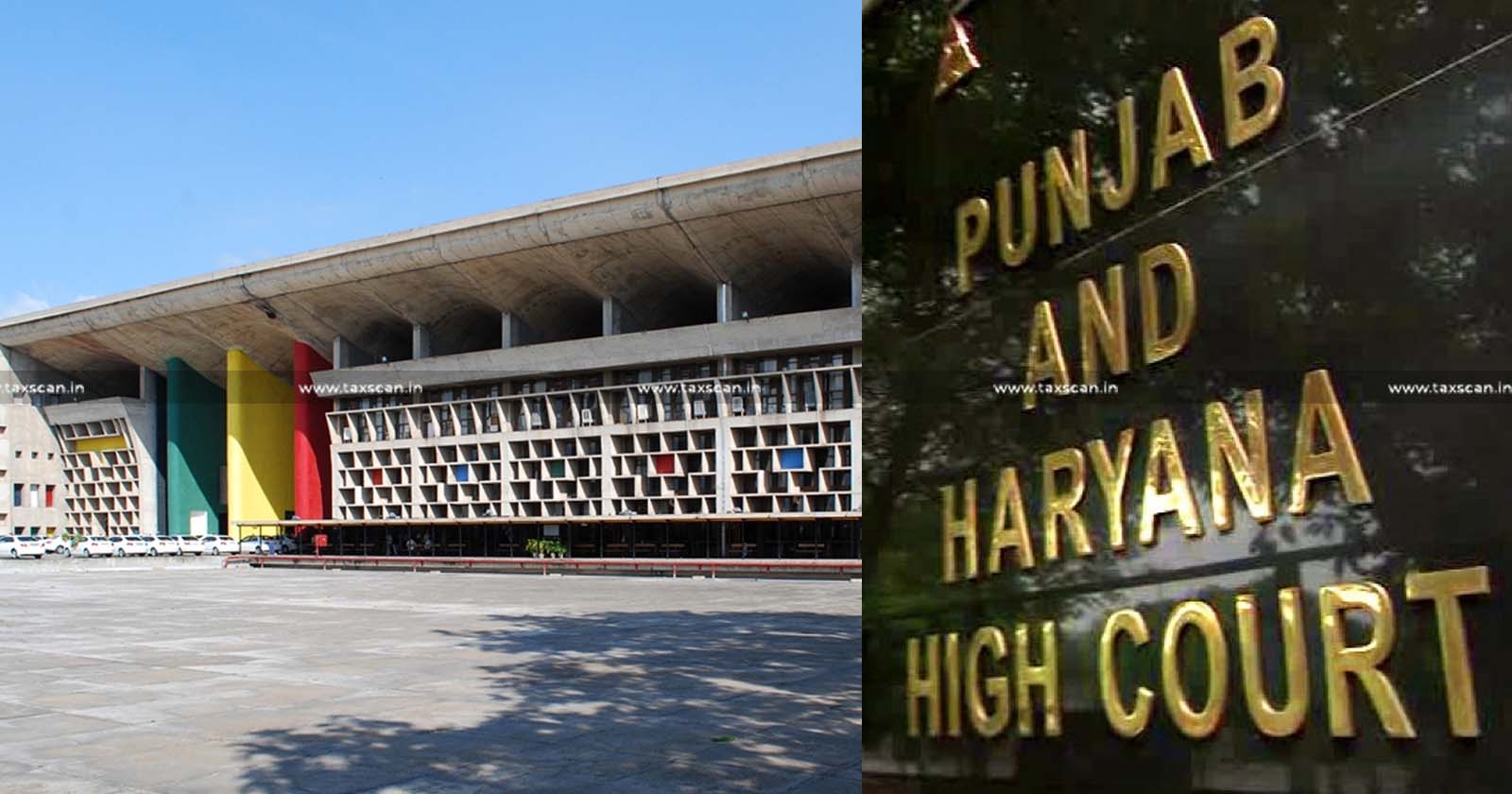 The Punjab and Haryana High Court (HC) in its recent case set aside the order since the 4 days to appear in Income Tax Office was found to be inconsistent with the mandatory time prescribed under section 148A(b) of the Income Tax Act, 1961.
Baljeet Singh, the petitioner submitted that the show cause under Section 148A(b) of the Income Tax Act, 1961, was uploaded on the portal on 21.03.2022 and the petitioner was given 04 days to appear in the office of the respondent(s) on 25.03.2022.
It was argued by the petitioner that as per the provisions of Section 148A(b), 07 days are required to be given for giving a reply to the notice and this provision is mandatory and has not been complied with, by the respondent(s).
As per Section 148A(b) of the Income Tax Act, 1961, the assessing officer must give the person being taxed more than seven days but less than thirty days to explain. The response from the taxpayer will help the income tax officer decide whether or not to send a notice for unreported income.
It was evident that the 4 days given to the assessee are not according to the legal provision and the order passed out of this notice is also invalid.
The two-member bench comprising Justice Ritu Bahri and Justice Amarjot Bhatti allowed the petition and set aside the order and notice under Section 148(b) and consequential notice dated 21.03.2022 under Section 148 of the Income Tax Act, 1961. Further, the liberty is granted to the respondents to proceed, following the law as per Section 148A(b) of the Income Tax Act, 1961, after giving due opportunity to the petitioner.To Read the full text of the Order CLICK HERE
Support our journalism by subscribing to Taxscan premium. Follow us on Telegram for quick updates
Baljeet Singh Vs Income Tax Officer and Others
Case Number: CM No.4931-CWP of 2023 in/and CWP No.4818 of 2023(O&M)
Date of Judgement: 23rd March, 2023
CITATION: 2023 TAXSCAN (HC) 614
Be the First to get the Best
Join Our email list to get the latest Tax Updates , Special Offers, Events delivered right to your Inbox
Email Address *