Clipped from: https://www.taxscan.in/failure-to-give-the-opportunity-to-assessee-invalidates-the-assessment-order-madras-hc-read-order/254813/?utm_source=izooto&utm_medium=push_notifications&utm_campaign=Failure%20to%20give%20the%20opportunity%20to%20Assessee%20Invalidates%20the%20Assessment%20Order:%20Madras%20HC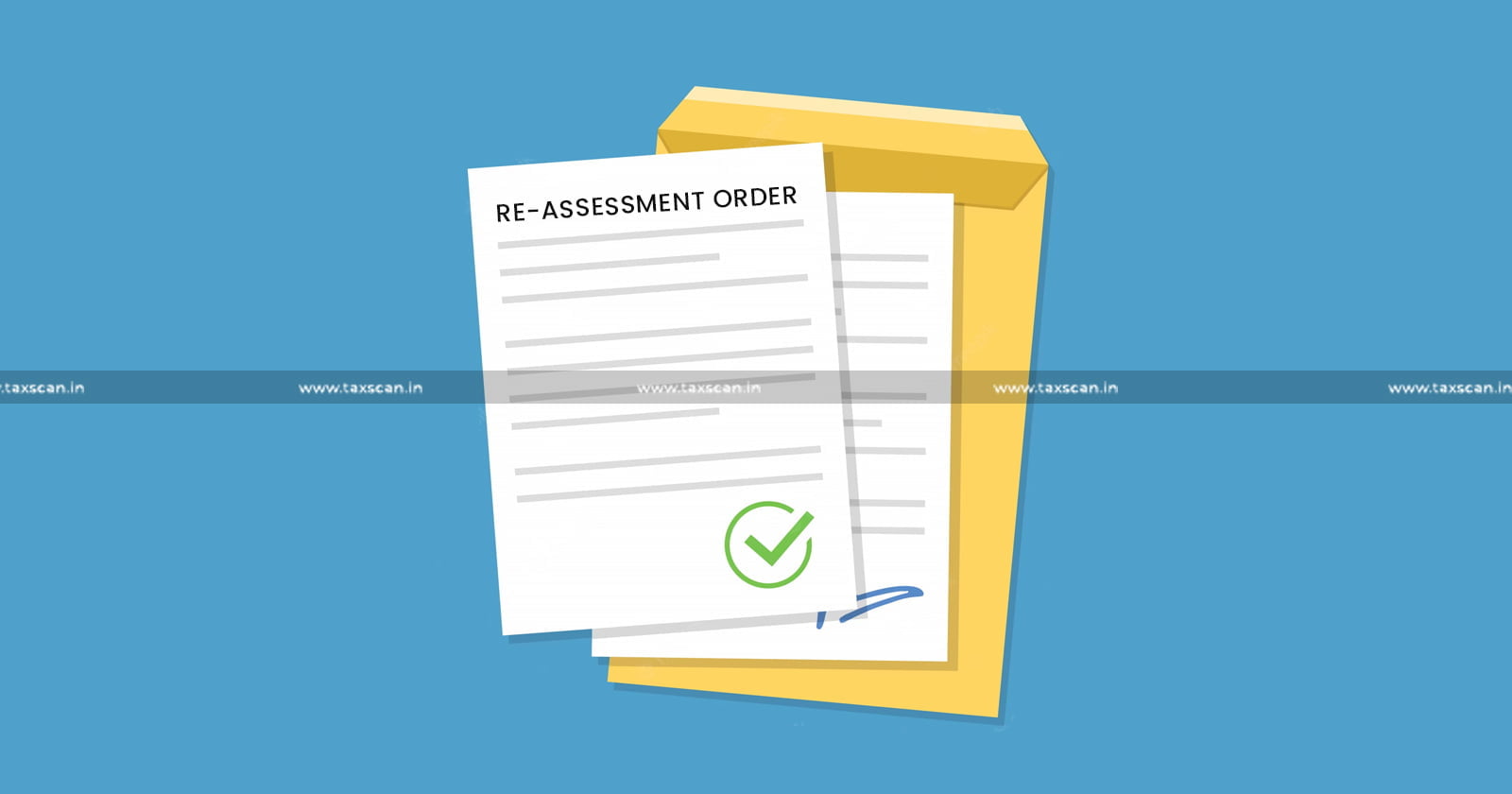 In a recent Judgement, the Madras High Court ( HC ) held that failure to allow the assessee invalidates the assessment order.
M/s.PHA India Pvt. Ltd., the petitioner challenged the assessment orders passed by the first respondent under the Tamil Nadu Value Added Tax Act, 2006 (TN VAT Act) on the ground of violation of principles of natural justice.
The petitioner contended that the reopening of the assessments under section 27 of the TN VAT Act, 2006 which culminated in the impugned Assessment Orders are barred by law of limitation. Further stated that they did not receive the Show Cause Notice issued by the respondents before the passing of the impugned orders to enable them to send a detailed reply.
It was noticed that in respect of the reopening of the assessments, it is not within the period of six years from the date of the deemed assessment under section 22(2) of the TN VAT Act, 2006. The petitioner categorically contends that they never received any Show Cause Notice from the respondents.
The Tribunal viewed that no personal hearing has also been afforded to the petitioner. Since the contentions of the petitioner raised in this writ petition have not been considered in the impugned assessment orders and the petitioner has also not been granted a personal hearing in the impugned proceedings.
Justice Abdul Quddhose quashed the impugned Assessment Orders and remanded the matter back to the first respondent for fresh consideration. Further directed "the first respondent to pass final orders on merits and by law in respect of the contentions raised by the petitioner including the limitation issue, after furnishing a copy of the Show Cause Notices to the petitioner to enable them to submit a detailed reply, after adhering to the principles of natural justice including the limitation issue and also by granting the petitioner a right of personal hearing within a period of three months."To Read the full text of the Order CLICK HERE
Support our journalism by subscribing to Taxscan premium. Follow us on Telegram for quick updates
M/s.PHA India Pvt. Ltd. vs The Assessment Commssioner (ST)
Counsel for Appellant: M/s.Lakshmi Kumaran
Counsel for Respondent: Mr.C.Harsha Raj
CITATION: 2023 TAXSCAN (HC) 350
Be the First to get the Best
Join Our email list to get the latest Tax Updates , Special Offers, Events delivered right to your Inbox
Email Address *