Clipped from: https://www.taxscan.in/s-50c-not-applicable-to-buyer-of-property-itat-directs-re-do-addition-u-s-562vii-read-order/247560/?utm_source=izooto&utm_medium=push_notifications&utm_campaign=S.%2050C%20Not%20Applica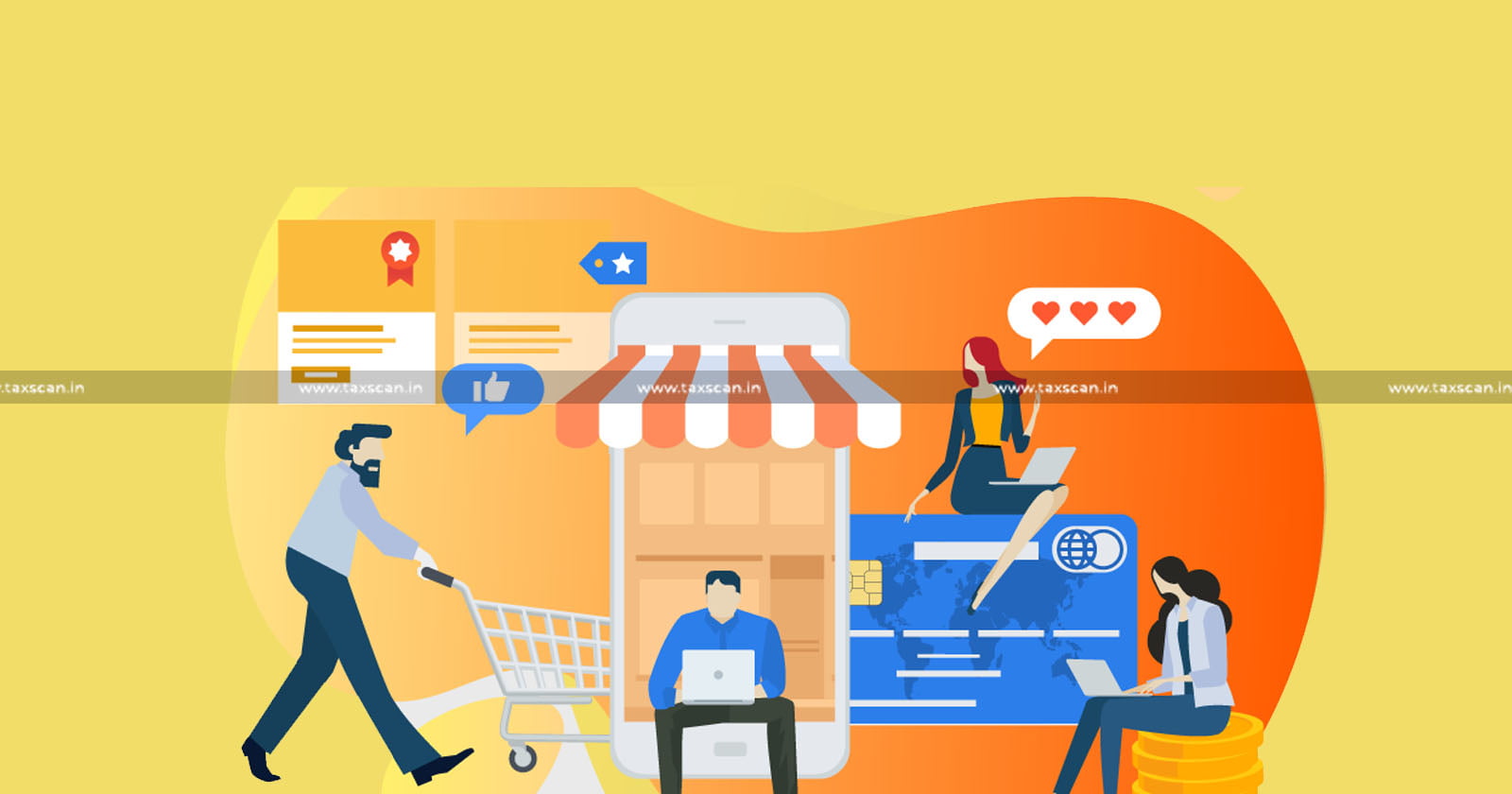 Pune Income Tax Appellate Tribunal (ITAT) directed the Assessing Officer (AO) to re-do the addition under section 56(2)(vii) of Income Tax Act, 1961 as Section 50C of Income Tax is not applicable to buyer of property.
The appeal of assessee for A.Y. 2014-15 was against the order of Principal Commissioner of Income Tax (PCIT) involved proceedings under Section 143(3) of the Income Tax Act. .
The issue of section 56(2)(vii) of Income Tax Act made applicable in assessee's case on account of alleged difference between stamp valuation and actual purchase consideration qua the sale deed executed in the relevant previous year.
A perusal of the said sale deed and more particularly, the schedule of payment therein indicated that the assessee had already paid an amount of Rs.50,000 by way of bank cheque which followed the agreement itself.
When faced with this circumstance, we cite the first and second provisos of Section 56(2)(viib) of the Income Tax Act, which state that the consideration amount in a transfer of immovable property at the time of agreement may also be accepted if all or a portion of it was paid in a manner other than cash on or before the date of the agreement.
The bench opined that the only difference in section 50C of Income Tax Act vis-a-vis under section 56(2)(vii) of Income Tax Act is that the former applies in case of transfer of a capital asset in the hands of the vendor whereas the latter one gets attracted in the purchaser/vendee's case, respectively.
By ordering the AO to reframe his assessment in light of section 56(2)(vii) of the Income Tax Act in exact wording, the PCIT has committed an error in law and on the facts, according to the authority of Dr. Dipak P. Ripote (Accountant Member) and Satbeer Singh Godara (Judicial Member).To Read the full text of the Order CLICK HERE
Support our journalism by subscribing to TaxscanAdFree. Follow us on Telegram for quick updates.
Shri Bharat Keshavlal Shah vs Pr. Commissioner of Income Tax-3
Counsel for Appellant: Shri Sarvesh Khandelwal
Counsel for Respondent: Shri Keyur Patel
CITATION: 2023 TAXSCAN (ITAT) 216
Be the First to get the Best
Join Our email list to get the latest Tax Updates , Special Offers, Events delivered right to your Inbox
Email Address *