Read More: https://www.taxscan.in/supreme-court-rules-writ-petition-can-be-entertained-to-examine-if-conditions-for-issuance-of-notice-u-s148-have-been-satisfied/244720/
Clipped from: https://www.taxscan.in/supreme-court-rules-writ-petition-can-be-entertained-to-examine-if-conditions-for-issuance-of-notice-u-s148-have-been-satisfied/244720/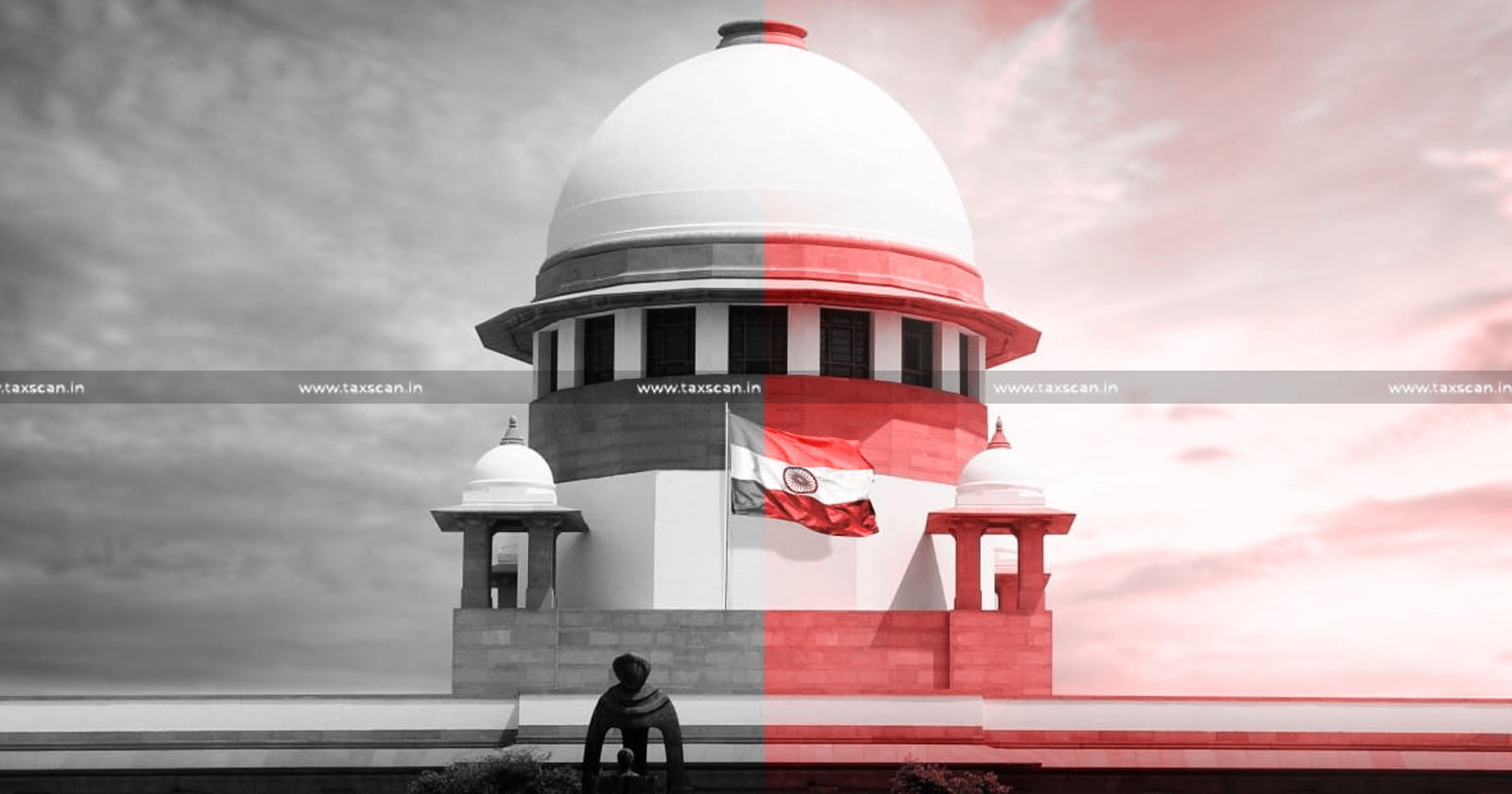 The Supreme Court of India in a major ruling held that writ petition can be entertained to examine if conditions for issuance of notice under Section 148 of the Income Tax Act, 1961 have been satisfied.
The petitioner, Red Chilly International Sales approached the Court by virtue of special leave invoking under Article 136 of the Constitution of India against the Judgment delivered by the High Court of Punjab and Haryana.
As per Section 148 of the Income Tax Act, an Assessing Officer can issue a notice to taxpayers if their income escapes from the computation. They need to offer the following documents:
Income tax returns of an assessee
An individual's income tax return besides the assessee
An Assessing Officer considers the following factors before issuing a notice to the taxpayer in question:
An Assessing Officer will issue a notice based on genuine evidence to prove that a taxpayer's taxable income has escaped the assessment for the given assessment year.
The Assessing Officer must mandatorily provide written notice before sending a notice. This written notice must state the reason to suspect a taxpayer in question for income tax evasion from assessment.
Suppose a taxpayer has furnished necessary documents and additional information which completed his or her re-assessment or assessment. In that case, an Assessing Officer cannot issue a notice based on differences in opinions.
An Assessing Officer can issue a notice if he or she finds any new information besides the ones provided to him or her.
A taxpayer may fail to disclose any information related to his or her taxable income. In that case, Section 148 of the Income Tax Act and Section 147 authorise an AO to issue a notice to that individual.
The Finance Act, 2021 amended the procedure for assessment or reassessment of income in the Act with effect from the 1st April, 2021.
A Bench comprising Justice Sanjiv Khanna and Justice MM Sundresh observed that "We with the petitioner that the impugned judgment rejecting the writ petition on the ground of alternative remedy does not take into consideration several judgments of this Court, on the jurisdiction of High Court, as writ petitions have been entertained to be examined whether the jurisdiction preconditions for issue of notice under Section 148 of the Income Tax Act, 1961 is satisfied."
"Accordingly, we set aside the observations made by the High Court in the judgment observing that the writ petition would not be maintainable in view of the alternative remedy, clarify that this issue would be examined in depth by the High Court if and when it arise for consideration" the Court said.To Read the full text of the Order CLICK HERE
Support our journalism by subscribing to Taxscan premium. Follow us on Telegram for quick updates
RED CHILLI INTERNATIONAL SALES vs INCOME TAX OFFICER & ANR.
CITATION: 2023 TAXSCAN (SC) 104
Be the First to get the Best
Join Our email list to get the latest Tax Updates , Special Offers, Events delivered right to your Inbox
Email Address *