Clipped from: https://www.thehindubusinessline.com/info-tech/copy-paste-appeals-from-micromax-karbonn-riles-nclat/article66360122.ece
NCLAT bench to examine Google appeal's similarities with Karbonn, Micromax pleas
File image | Photo Credit: Dado Ruvic
An uncanny similarity in the appeals filed by Micromax and Karbonn challenging a Competition Commission of India (CCI) order related to the Android platform has raised the hackles of the National Company Law Appellate Tribunal (NCLAT). The bench hearing appeals against the CCI order on Tuesday summoned records of the appeal filed by Google also, to ascertain whether there were similarities with the apparently identical appeals of Micromax and Karbonn.
The bench also took a dim view of the submissions made by counsel representing Micromax and Karbonn that they were 'victims' of the CCI order.
"The impugned order falls on Google, and that anyone in the street cannot contest the same by claiming they are a victim," observed the bench in response to the plea by the counsel representing local OEMs.
Listing the appeals by local mobile OEMs on January 12, the bench indicated that on the next date, the appeals could be admitted, dismissed, or dismissed with heavy and exemplary costs.
'Market abuse'
Micromax and Karbonn — Indian manufacturers of consumer electronics, including mobile phones — have appealed against the CCI order levying ₹1,337 crore penalty on tech giant Google for anti-competitive practices.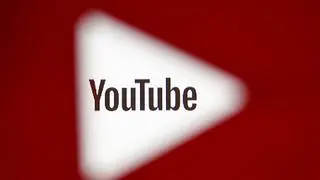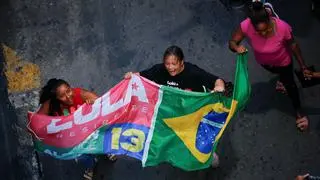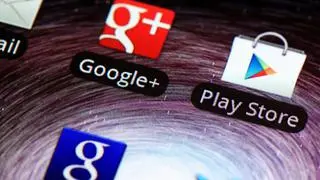 As Micromax and Karbonn were not party before CCI, the NCLAT bench hearing their appeals displayed its prima facie unwillingness to entertain their appeals. "Affordability and marketability concerns of the appellants will not suffice in terms of admissibility. Section 4 of the Competition Act, 2002, deals with market abuse and market dominance by a specific party and not everyone can challenge CCI's order," the bench observed during a brief hearing on the appeals on Tuesday, adding that an aggrieved party — that is, the penalised party, or a party before the CCI, or whose information was rejected can approach the tribunal. The counsel representing Karbonn, however, pointed out that it was issued a notice by the DG during investigation and it had also submitted its response to the notice.
Gopal Jain, senior counsel, represented Micromax while Abhijeet Sinha, senior counsel, represented Karbonn during the proceedings before NCLAT. CCI was represented by Samar Bansal, senior advocate, assisted by Manu Chaturvedi, advocate.