Read More: https://www.taxscan.in/mere-non-payment-of-service-tax-or-non-discharge-of-the-liiability-does-not-a-reason-for-invoking-an-extended-period-cestat/238841/
Clipped from: https://www.taxscan.in/mere-non-payment-of-service-tax-or-non-discharge-of-the-liiability-does-not-a-reason-for-invoking-an-extended-period-cestat/238841/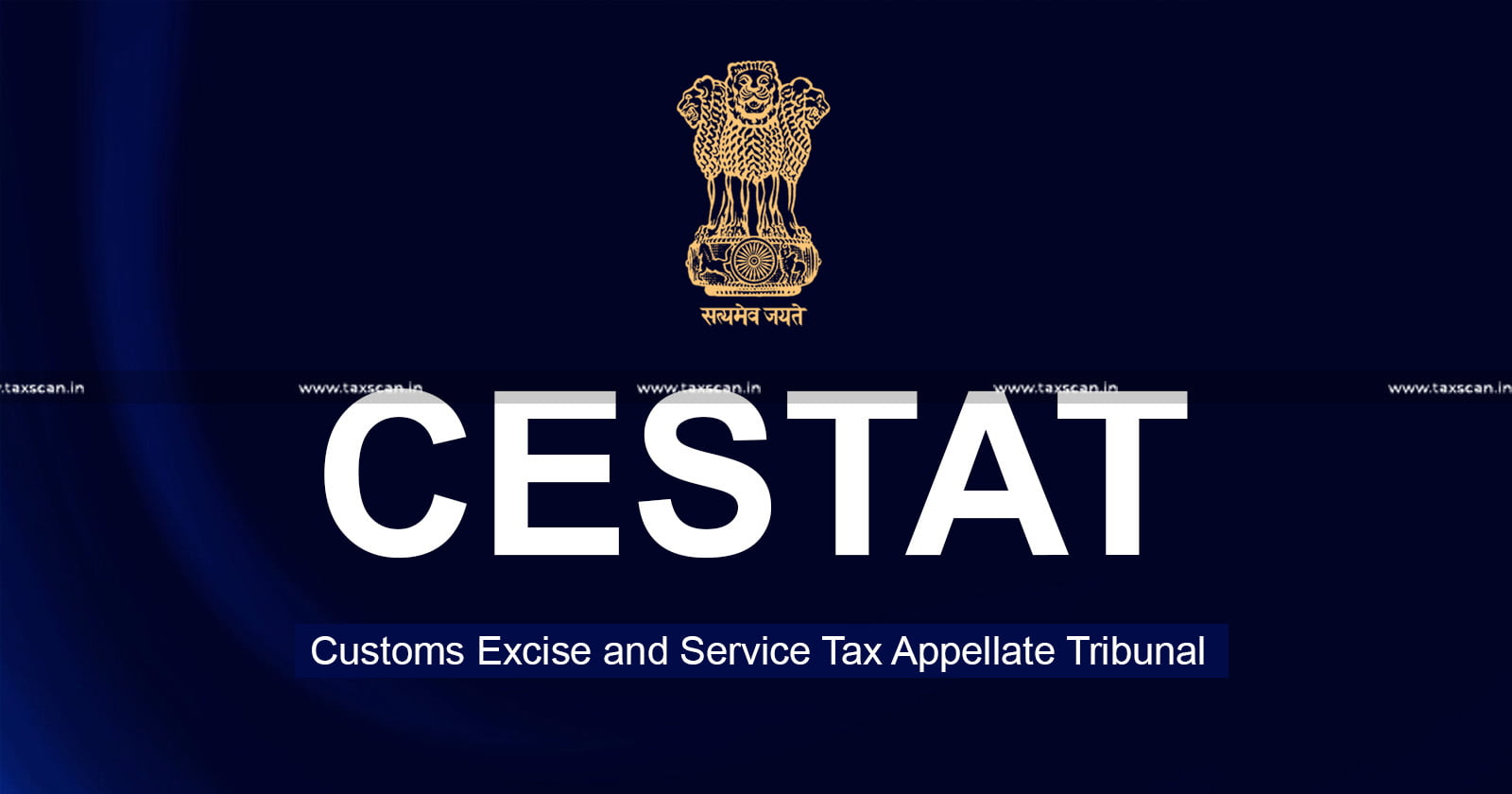 As a relief to Rolex Rings, the Ahmedabad bench of Customs, Excise & Service Tax Appellate Tribunal (CESTAT) has held that mere non-payment of Service tax or non-discharge of the liability does not a reason for invoking an extended period.
The Revenue challenged the order-in original of Principal Commissioner of Service Tax, Pune is the impropriety of dropping the proceedings initiated in a show-cause notice dated 15th April 2014 for the period from 2008 to 2012 on the ground of being inconsistent with a bar of limitation prescribed in section 73 of Finance Act, 1994.
The proceedings against M/s National Institute of Bank Management, the respondent, to fasten liability for having provided 'taxable services'. The respondent submitted that the proceedings had been dropped by the adjudicating authority for not complying with the pre-requisite enabling the invoking of the extended period.
A Coram comprising of Mr C J Mathew, Member (Technical) and Ajay Sharma, Member (Judicial) observed that mere non-payment of tax or non-discharge of the liability does not suffice to alienate the responsibility of the 'proper officer' to offer convincing reasons for the belief that the ingredients for invoking extended period are evident.
Further observed that in the case of M/s. P&B Pharmaceuticals (P) Ltd. v. Collector of Central Excise, It has been held that "it could not be said that there was any wilful suppression or misstatement and that therefore, the extended period under Section 11A could not be invoked."
While dismissing the appeal of the revenue, the Tribunal set aside the impugned orders on the question of limitation only and held that the appeal of Revenue seeking recovery as proposed in the demand by invoking the extended period for a subsequent period is not correct in law.
Shri Nitin M. Tagade, JC, Authorised Representative for the appellant and Shri Kaustubh D Khairnar, Advocateappeared for the respondent.To Read the full text of the Order CLICK HERE
Support our journalism by subscribing to TaxscanAdFree. Follow us on Telegram for quick updates.
Principal Commissioner, Service Tax vs M/s. National Institute of Bank Management NIBM Post Office
Counsel for Appellant: Shri Nitin M. Tagade
Counsel for Respondent: Shri Kaustubh D Khairnar
CITATION: 2022 TAXSCAN (CESTAT) 732
Be the First to get the Best
Join Our email list to get the latest Tax Updates , Special Offers, Events delivered right to your Inbox
Email Address *