Clipped from: https://www.taxscan.in/income-earned-by-co-operative-society-on-investment-held-with-co-operative-bank-can-be-allowed-as-deduction-u-s-80p2d-itat/235665/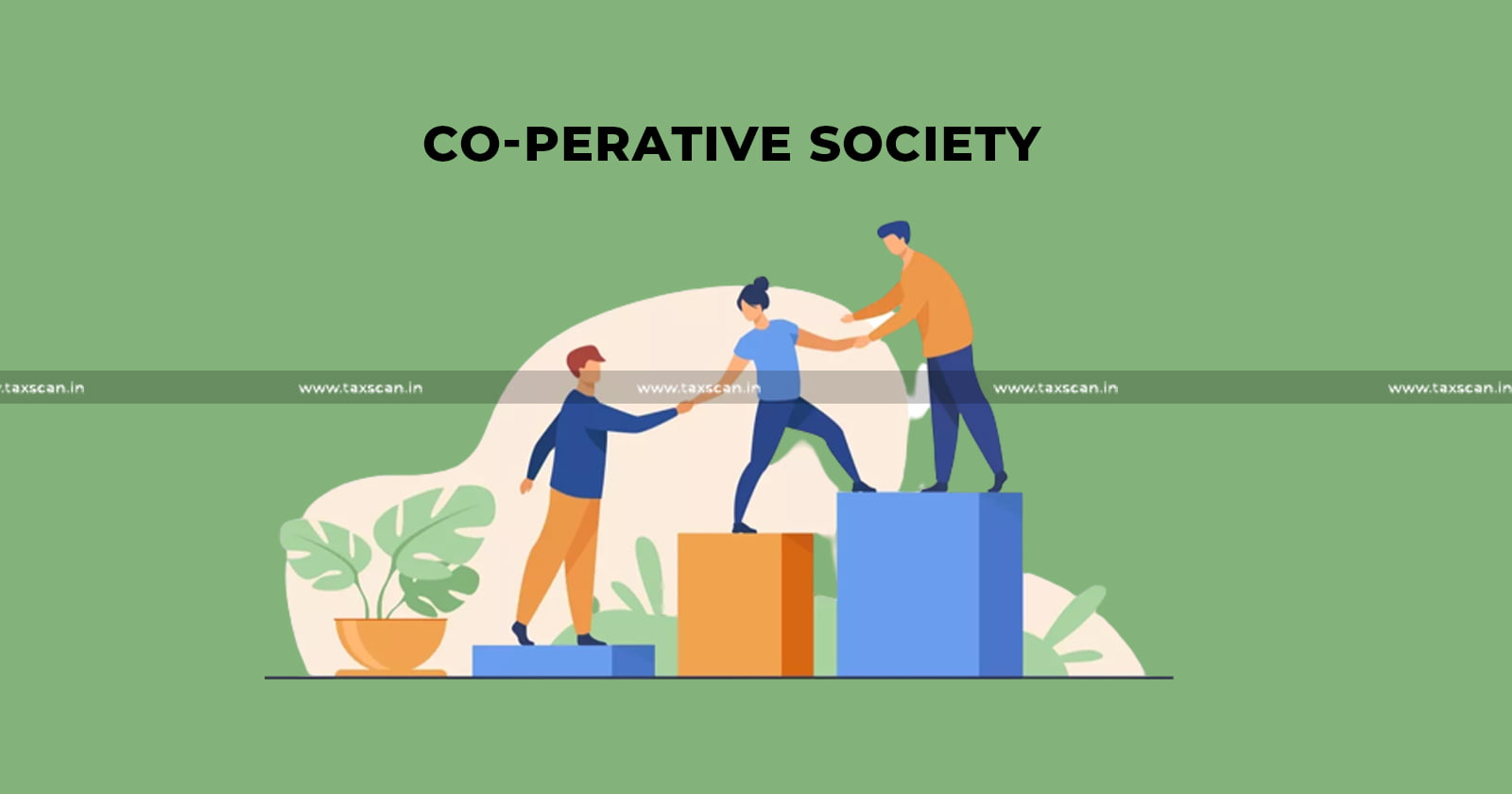 The Mumbai bench of the Income Tax Appellate Tribunal (ITAT) has held that income earned by a Co-operative society on investment held with Co-operative Bank can be allowed as a deduction u/s 80 2)(d) of the Income Tax Act,1961.
The Appellant, M/s Jal Ratan Deep Co-operative Housing Society Ltd sought to set aside the impugned orders passed by National Faceless Appeal Centre(NFAC), Delhi [ 'CIT(A)'] qua the assessment orders.
The Assessee filed the returns of income for the Assessment Years under consideration declaring total income at Rs. 46,600/-, Nil, Nil, Nil & Nil, for the Assessment Years 2011-12, 2014-15, 2016-17, 2017,18 & 2020-21, respectively, which were processed under section 143(1) of the Income-tax Act, 1961 ( 'the Act').
Based on receiving information from the office of Joint DIT (I & CI), Unit-1, Mumbai, assessments were reopened by initiating the proceedings under section 147 / 148 of the Act. The Assessing Officer disallowed the claim of deduction of Rs.9,35,000/- (AY 2011-12), Rs.9,35,000/- (AY 2014-15), Rs.22,42,312/- (AY 2016-17), 18,18,106/- (AY 2017-18), Rs.17,57,650/- (AY 2020-21) under section 80P(2)(d) of the Income-tax Act, 1961 in respect of the interest income earned on an investment in fixed deposit with a co-operative bank, namely, SVC Cooperative Bank Ltd and thereby framed the assessment under section 143(3) read with section 147 of the Act.
On an appeal, the CIT(A) confirmed the disallowance made by the Assessing Officer by partly allowing the same,
The Tribunal observed that the High Court of Gujarat in the case of State Bank Of India Vs. CIT (2016) 389 ITR 578 (Guj), concluded that "interest income earned by co-operative society on its investment held with the co-operative bank would be eligible for claim of deduction under section 80P(2)(d) of the Act."
In light of judicial precedents, a Coram of Shri Kuldip Singh (judicial member) has observed that interest income earned by the assessee society from parking its surplus funds with SVC Co-operative Bank Ltd would be eligible for claim of deduction under section 80P(2)(d) of the Act as the co-operative bank also falls in the category of a society registered under the Co-operative Society Act, 1912 (20/1952) or under any other law for the time being in force in any state for the registration of the co-operative society. To Read the full text of the Order CLICK HERE
Support our journalism by subscribing to Taxscan premium. Follow us on Telegram for quick updates
M/s Jal Ratan Deep Co-operative Housing Society Ltd vs Income-tax Officer
CITATION: 2022 TAXSCAN (ITAT) 1849
Be the First to get the Best
Join Our email list to get the latest Tax Updates , Special Offers, Events delivered right to your Inbox
Email Address *