Clipped from: https://www.thehindubusinessline.com/info-tech/how-to/how-to-change-address-in-aadhaar-card-online/article66336674.ece
UIDAI's new rule lets Aadhaar holders change address online.
Representative image | Photo Credit: KRISHNAN VV
Aadhaar card holders can update their addresses online with the consent of their head of the family (HoF), according to the Unique Identification Authority of India (UIDAI). "Any resident above the age of 18 can be a HOF for this purpose and can share his or her address with his or her relatives through this process," the UIDAI said in a statement.
An individual can update the Aadhaar by submitting proof of documents, including a ration card, mark sheet, marriage certificate, and passport, along with the consent of the head of the family.
As per reports, the new procedure to update Aadhaar requires OTP-based authentication by the HoF. In case the proof of documents is not available, the authority allows the resident to submit a self-declaration by the HoF.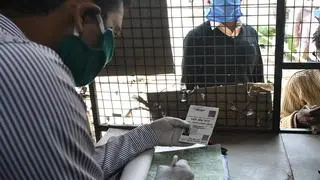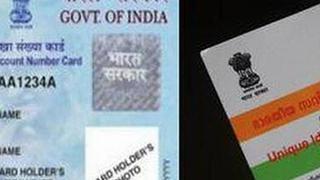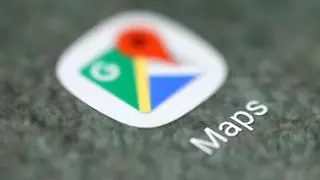 Here's how to update Aadhaar card online
Step 1: Visit the UIDAI portal and head to 'My Aadhaar' services.
Step 2: You will be allowed to enter the Aadhaar number of the HoF. Note: No other information about the HoF will be displayed on the screen to maintain privacy.
The portal will validate the same.
Step 3: Upload the proof of relationship document.
Step 4: After payment of ₹50, a service request number (SRN) will be shared. In case the request is closed or rejected due to non-acceptance of the HOF or rejected during the process, the amount will be refunded.
Step 5: The HoF will receive an SMS regarding the address change request. The HoF has to approve the request and give consent by logging into the My Aadhaar portal within 30 days of notification.
Step 6: After the consent, the request will be processed.
Also read: How to link PAN with Aadhaar