Clipped from: https://www.taxscan.in/income-tax-return-filed-prior-to-death-of-assesse-shall-be-the-basis-of-computing-loss-of-future-income-of-assesse-for-mact-claim-gujarat-hc/205363/
By Gayathri C.H – On September 19, 2022 9:56 am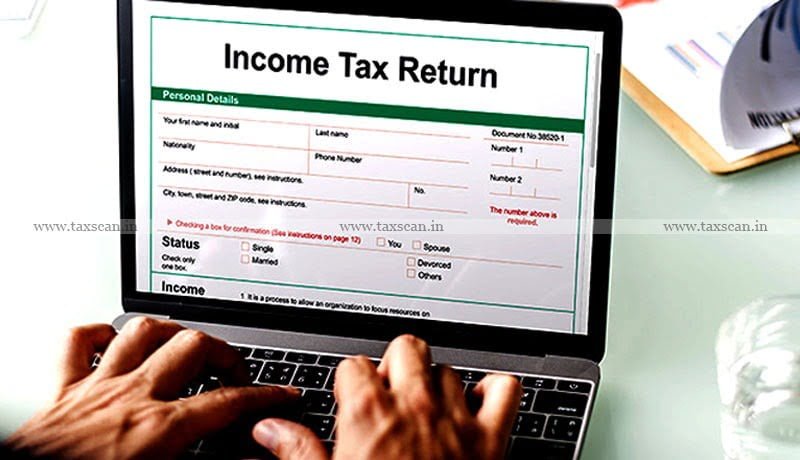 The High Court of Gujarat has, in a recent appeal filed before it by the parents of the deceased assesse, held that the income tax return filed prior to the death of the assesse shall be the basis of computing the loss of the future income of the assesse for MACT claim.
The original claimants as appellants, have challenged the judgment and award passed by the Motor Accident Claims Tribunal (Auxiliary) at Gondal, on the ground that the same was passed by the tribunal without considering the oral and documentary evidence on record, as well as the income aspect in accordance with the judgments of the Apex Court in this regard.
It was further submitted by the appellants that the Gondal Tribunal hasnot only erred in considering the aggregate income of the deceased for the past three years and but also in recognising the mother of the deceased as his dependent, whilein fact, both the parentswere dependent on the deceased assesse.
"Following the decision of the apex court in the case of Sangita Arya & others vs. Oriental Insurance, preceded by the Allahabad High Court's decision in Sheela Devi & others vs. Sumit Kumar, and the decision of a Coordinate Bench of this High Court Itself in the case of New India Assurance Company Limited vs. SalmabibiJainulabedinDoi , the method of assessing the income on the basis of the aggregate income of the last three years has deprecated , and both the High Court of Allahabad as well as this court , has thus considered to assess the income, based on the latest income tax returns ,for the computation of income ,considering such income tax returns to be the base for awarding the future prospective income". – Justice Gita Gopi observed, allowing the appeal in part.To Read the full text of the Order CLICK HERE
Support our journalism by subscribing to Taxscan premium. Follow us on Telegram for quick updates