Clipped from: https://www.taxscan.in/mere-digital-signing-on-re-assessment-notice-wont-be-valid-allahabad-high-court/162133/?utm_source=izooto&utm_medium=push_notifications&utm_campaign=Digital%20Signing
By Rasheela Basheer – On March 18, 2022 8:10 pm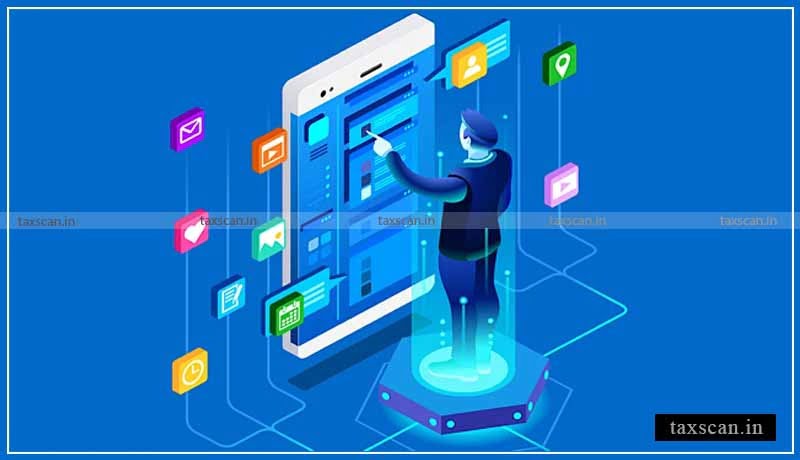 A division bench of the Allahabad High Court has held that mere digitally signing the notice as contemplated under Section 148 of the Income Tax Act would not amount to a valid issuance of notice and that the notice needs to be sent/dispatched to the income tax assessee through paper or electronic devices and when it is so sent, that day would be considered as the date of issuance of notice.
The Bench of Justice Surya Prakash Kesarwani and Justice Jayant Banerji observed thus as it further held that the dispatch of an electronic record occurs when it enters into computer resources outside the control of the originator.
Petitioner – Daujee Abhushan Bhandar Pvt. Ltd. had approached the High Court challenging a notice issued to it by the IT Dept under Section 148 of the Act, 1961 for the Assessment Year 2013-14 being time-barred. The petitioner contended that though the notice was digitally signed by the Assessing Authority on March 31, 2021, however, it was sent to the assesses through email, and the e-mail was received by the petitioner on April 6, 2021.
Referring to Section 282 and 282A of the IT Act, the bench held that the signing of notice and issuance of the communication thereof have been recognized as different acts, meaning thereby the signing of the notice and issuance of the communication to the intended assessee are two independent acts.
"Thus, considering the provisions of Section 282 and 282 A of the Act, 1961 and the provisions of Section 13 of the Information Technology Act, 2000 and the meaning of the word "issue", the Court came to the conclusion that firstly notice shall be signed by the assessing authority and then it has to be issued either in paper form or be communicated in electronic form by delivering or transmitting the copy thereof to the person concerned," the Court said.
In view of this, noting that since the impugned notice under Section 148 of the Act, 1961 was issued to the petitioner on April 6, 2021, through e-mail, therefore, the Court held that that the impugned notice under section 148 of the Act, 1961 was time-barred. Consequently, the impugned notice was quashed.To Read the full text of the Order CLICK HERE
Support our journalism by subscribing to Taxscan AdFree. Follow us on Telegram for quick updates.