Clipped from: https://www.taxscan.in/grievances-of-assessee-was-not-addressed-calcutta-high-court-quashes-income-tax-assessment/161145/
By Rasheela Basheer – On March 16, 2022 7:02 am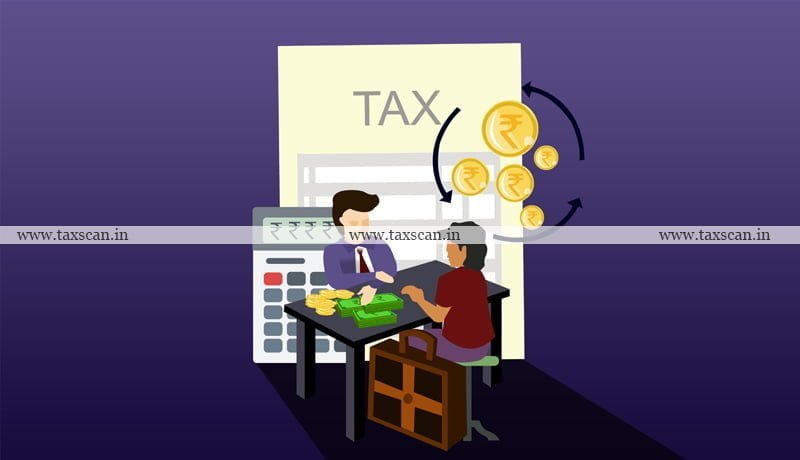 The Calcutta High Court has quashed an Income Tax assessment order for the reason that the grievances of the assessee was not properly addressed by the department.
The petitioner has challenged the impugned notice dated 31st March, 2021 under Section 148 of the Income Tax Act, 1961 relating to assessment year 2013-2014 mainly on the ground that the impugned notice was never issued on 31st March, 2021 since the same was not received by the petitioner by its registered e-mail address nor was uploaded or displayed on the I.T. portal on 1st April, 2021. It was further contended that in spite of repeated requests by its letters dated 8th July, 2021, 6th December, 2021 and 20th January, 2022 asking the respondents authority to provide it the evidence of issue of the aforesaid notice prior to 1st April, 2021 and Audit log of IT portal as to when the said notice was posted on portal, was never replied and the impugned order of rejection of the petitioner's objection is also silent on all these grievances raised in the aforesaid representations.
Justice Md. Nizamuddin observed that the assessing officer shall consider the proceedings afresh and held that "this writ petition, being WPA 4090 of 2022 is disposed of by setting aside the impugned order dated 3rd February, 2022 rejecting the petitioner's objection to the impugned notice under Section 148 of the Act and the respondent concerned is directed to consider and dispose of the representation of the petitioner dated 20th January, 2022 being Annexure P-9 to the writ petition in accordance with law and by passing a reasoned and speaking order after giving an opportunity of hearing to the petitioner or its authorised representative within eight weeks from the date of communication of this order and all further proceedings will depend upon the final out come of the order to be passed by the respondents on the aforesaid representation."
M/s. Kasturi Towers Private Ltd. vs Income Tax Officer, Ward –13(1)& Ors.
CITATION: 2022 TAXSCAN (HC) 167To Read the full text of the Order CLICK HERE
Support our journalism by subscribing to Taxscan AdFree. Follow us on Telegram for quick updates.