Read More: https://www.taxscan.in/madras-hc-quashes-prosecution-proceedings-against-assessee-having-two-pans-where-he-didnt-use-second-pan-for-any-transaction/157815/
Clipped from: https://www.taxscan.in/madras-hc-quashes-prosecution-proceedings-against-assessee-having-two-pans-where-he-didnt-use-second-pan-for-any-transaction/157815/?utm_source=izooto&utm_medium=push_notifications&utm_campaign=PAN
By Abdullah Karuthedakam – On March 3, 2022 12:43 pm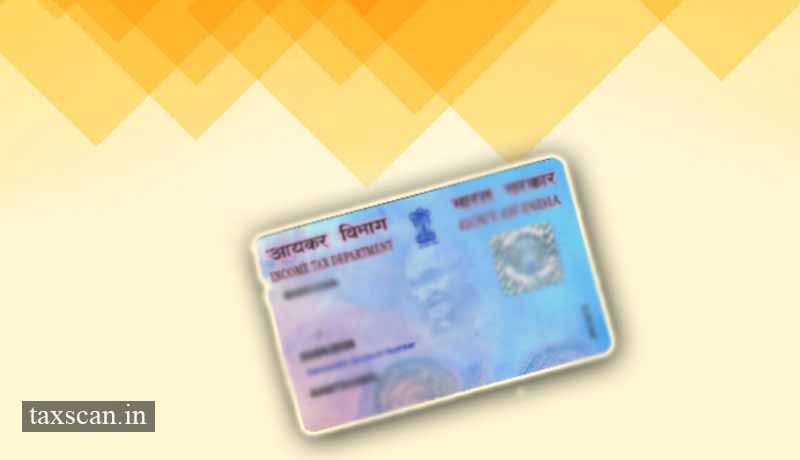 The Madras High Court has quashed the Prosecution proceedings against Assessee having two PANs where he didn't use Second PAN for any Transaction.
The Petitioner Sudhir Kumar Hasija has approached the High Court to quash the prosecution proceedings by Income Tax Department. The prosecution case is that the accused has not filed Income Tax return for the Assessment year 2013-14 and despite the show cause notice dated 03.08.2016 calling upon the petitioner to appear in person on 11.08.2016 was issued, the petitioner neither appeared before the respondent nor sent any reply and hence, the petitioner has committed willful and deliberate default to furnish his return of income in due time as contemplated under Section 139(1) of the Income Tax Act, which is punishable under Section 276CC of the Income Tax.
The petitioner contented that, the prosecution itself has been launched under the wrong premise that the petitioner has not filed his return, but the fact remains that the petitioner was issued with two Pan cards bearing numbers AKKPS7295P and ALIPS4185M inadvertently. Learned counsel further submits that as far as the second Pan card bearing No. ALIPS4185M, which is subject matter of prosecution is concerned, he has not transacted anything and he has already surrendered the said pan card and also obtained an acknowledgment from the Income Tax Authorities. It is further submitted that the petitioner has filed income tax return in respect of PAN No. AKKPS7295P without any default including the Income Tax returns for the Assessment year 2013-14. Hence, it is submitted that when the petitioner has already paid tax, merely because there are two pan numbers allotted to the petitioner, he cannot be prosecuted.
While allowing the Writ Petition, a single bench of Justice N. Sathish Kumar observed that, "when the petitioner has already surrendered the PAN card bearing No. bearing number ALIPS4185M, the question of initiating prosecution for wilful and deliberate default to furnish return of income tax does not arise and the continuation of prosecution as against the petitioner is a futile exercise and the same is liable to be quashed".To Read the full text of the Order CLICK HERE
Support our journalism by subscribing to Taxscan AdFree. Follow us on Telegram for quick updates.