Clipped from: https://www.taxscan.in/cbi-arrests-chartered-accountant-and-gst-joint-commissioner-in-bribery-case/158049/?utm_source=izooto&utm_medium=push_notifications&utm_campaign=CBI
By Abdullah Karuthedakam – On March 4, 2022 8:13 am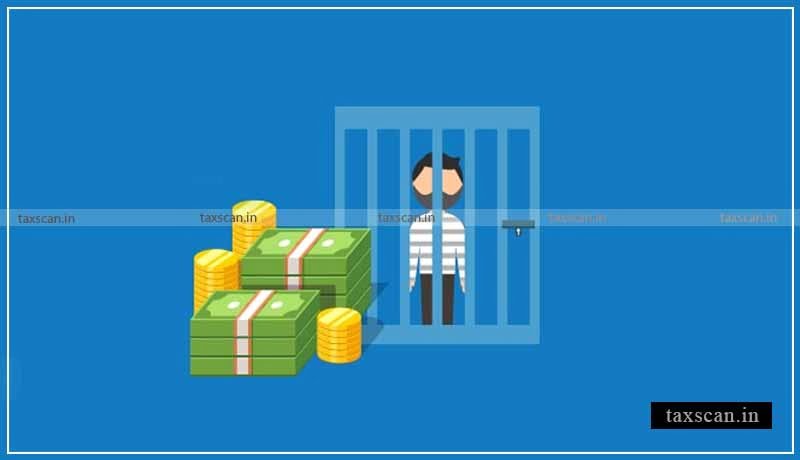 The Central Bureau of Investigation ( CBI ) Anti-Corruption Branch has arrested a Chartered Accountant and GST Joint Commissioner in a Bribery Case.
Joint Commissioner, CGST and Chartered Accountant Trapped by CBI, NAGPUR CBI, ACB, Nagpur have registered a case vide RC.04(A)/2022 on 03.03.2022 U/s 7 A of Prevention of Corruption Act, 1988 against Shri Hemant Rajandekar, Chartered Accountant, Ws V. R lnamdar & Co., Ajni Chowk, Nagpur. on receipt of a complaint from Shri Jayant Laxmikant Choupane, Contractor. Ws Jai Electricals & Electronics, District — Yavatmal alleging demand of bribe of Rs. 4,50,000/- as a motive to induce Shri Mukul Patil Joint Commissioner. CGST. Nagpur-2 by corrupt and illegal means to cause the performance of a public duty dishonestly.
Shri Mukul Patil Joint Commissioner, CGST, Nagpur-2 had issued a Show Cause Notice pertaining to service tax liability in the name of the Complainant The accused person has demanded a bribe amount of Rs. 4,50,000/- to get the service tax liability case disposed of by corrupt & illegal means.
A Press Release issued by CBI said that, "Both the accused persons have been caught red-handed while demanding and accepting the negotiated bribe amount of Rs. 4.00,000/- against the demanded bribe amount of Rs. 4,50,000/- from the complainant. The searches are being conducted at the office of the CA and at the office & residential premises of the accused public servant". The accused persons will be produced in Court of Special Judge, CBI Cases, Nagpur.
Support our journalism by subscribing to Taxscan AdFree. Follow us on Telegram for quick updates.
Topics