Clipped from: https://www.taxscan.in/builder-eligible-for-service-tax-refund-on-refund-to-customers-on-cancellation-of-sale-of-flats-cestat/157629/?utm_source=izooto&utm_medium=push_notifications&utm_campaign=Builder
By Rasheela Basheer – On March 2, 2022 5:14 pm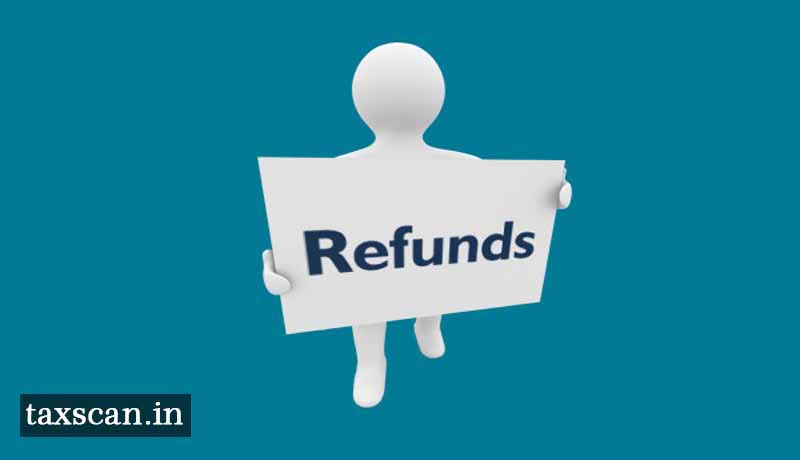 The Customs, Excise and Service Tax Appellate Tribunal (CESTAT), Ahmedabad bench has held that the builder shall be eligible to get a refund of service tax paid after the refund paid to customers on cancellation of sale of flats.
The appellant, M/s Pramukh Reality have pad service tax on Construction of residential Complex for which they have entered into the agreement for sale of flats, accordingly they have paid service tax on sale of flats. Subsequently the sale of flats has been cancelled and the appellant have returned the amount collected from the clients along with service tax. Thereafter the appellant have filed a refund claim for the service tax paid on such value of services which was refunded to the customers. The adjudicating authority has sanctioned the refund on merit as well as on limitation.
Judicial Member Mr. Ramesh Nair observed that in the present case the fund has arisen from cancellation of the sale of flats and refund of amount to the customers.
"In my view this stage should be considered as adjustment of service tax hence, the one year period should be computed from the date of refund of amount made to their customers against cancellation of sale of flats. The very same issue has been considered by this tribunal in the case of M/s Ramesh Kumar Agarwal wherein the tribunal held that when assessee paid back excess service by them to their customers, entitled to adjustment of same in term of Rule 6 of Service Tax Rules, 1994 and this having been done by them, they would be entitled of refund of excess taz paid by them."
"Accordingly, the appellant is entitled for the refund. Accordingly, the impugned order is set aside and Order in original is upheld. The appeal is allowed with consequential relief in accordance with law," the Tribunal said.To Read the full text of the Order CLICK HERE
Support our journalism by subscribing to Taxscan AdFree. Follow us on Telegram for quick updates.