Clipped from: https://timesofindia.indiatimes.com/india/india-needs-laws-that-are-more-forgiving-than-punishing/articleshow/87872392.cms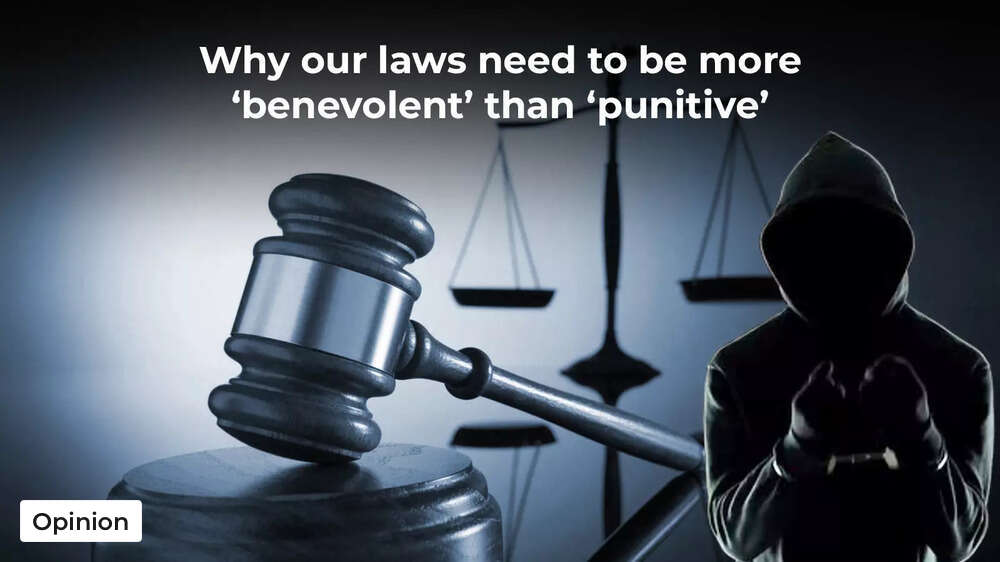 Can our laws be more compassionate than punitive? Shouldn't we trust our laws to protect us rather than fear them? Can our laws be beneficial, even benevolent? To what end is a law if it does not do any good?
The Supreme Court of India, earlier this month, delivered a judgment on the interpretation of the term "legal representative" under the Motor Vehicles Act. Allowing a mother-in-law's claim on compensation in a case of a fatal accident, the judge observed: "Mother-in-law herein may not be a legal heir of the deceased, but she certainly suffered on account of his death."
In the court's opinion there should be a liberal interpretation of the term 'legal representative' as the law is a beneficial one, even benevolent, and it requires an interpretation which follows the "principle of equity" and justice. In simple terms, the apex court said that it is an issue of justice and giving someone the benefit of the legislation and not using it to deny the benefit.