Clipped from: https://www.taxscan.in/relief-to-mahindra-and-mahindra-itat-directs-ao-to-delete-disallowance-made-u-s-40aia-of-income-tax-act/236174/?utm_source=izooto&utm_medium=push_notifications&utm_campaign=Relief%20to%20Mahindra
By Kalyani B Nair – On December 20, 2022 2:07 pm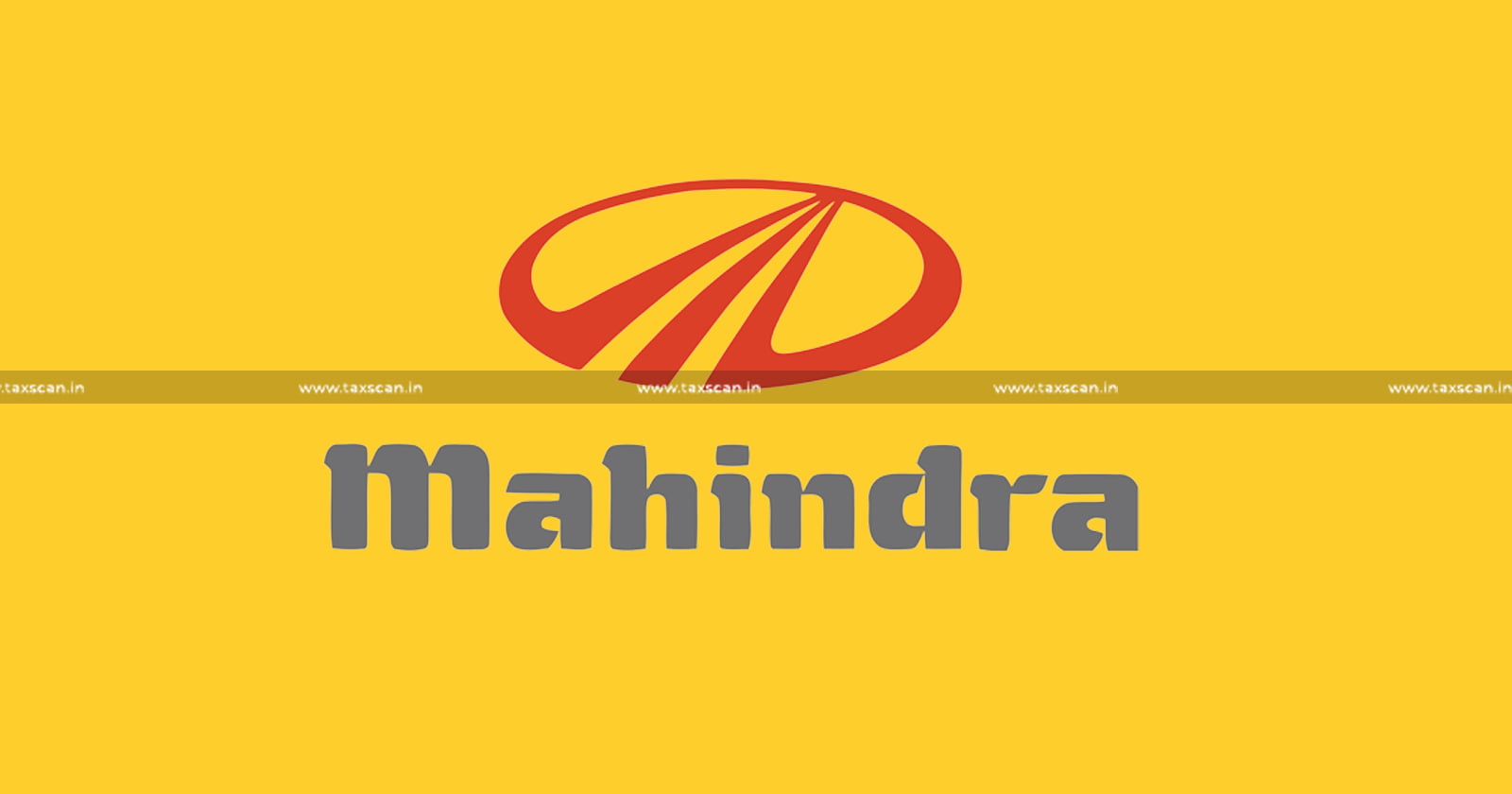 In a major relief to Mahindra & Mahindra Ltd, the appellant, the Mumbai Bench of the Income Tax Appellate Tribunal (ITAT), directed the Assessing Officer (AO) to delete disallowance made under Section 40(a)(ia) of the Income Tax Act, 1961.
During the course of assessment proceedings, it was observed that the assessee is not deducting the TDS on certain year end provisions as the assessee is of the view that the liability of deducting TDS arises in subsequent year when the bill of the party is booked. Accordingly, the assessee was asked to show cause as to why due to non-deduction of TDS on year end provisions, same are not to be disallowed as per provisions of section 40(a)(ia) of the Income Tax Act.
In response thereto, assessee submitted that it makes year end provisions based on services rendered by various vendor. Since the assessee is following mercantile system of accounting, it is required to account for such expenses even though the concerned parties have not submitted their bills or such bills are pending for approval based on the internal system.
The assessee further submitted that the obligation to deduct tax at source from the accounts of a specific party arises only at the time the bill is passed and not before that. Accordingly, assessee submitted that no tax is required to be deducted in respect of year end provisions and in terms of 2nd proviso to section 40(a)(ia) of the Income Tax Act, and therefore no disallowance should be made on year end provisions.
The AO held that the submission of the assessee that it is not crediting the party account during the year, which would have made the payments liable to TDS, is not tenable on the grounds that once the assessee is debiting its P&L account, it automatically is crediting the party account based on matching principle. Accordingly, AO disallowed Rs. 32 crores under section 40(a)(ia) of the Income Tax Act for non-deduction of tax at source.
A Coram comprising Pramod Kumar, Vice President and Sandeep Singh Karhail, Judicial Member observed that "We further find that in assessment years 2011-12 to 2013-14, the coordinate bench of the Tribunal, decided this issue in favour of assessee by following the order passed in assessee's own case for assessment year2009–10. Thus, respectfully following the judicial precedents rendered in assessee's own case cited supra, we direct the AO to delete the disallowance made under section 40(a)(ia) of the Income Tax Act."To Read the full text of the Order CLICK HERE
Support our journalism by subscribing to TaxscanAdFree. Follow us on Telegram for quick updates.
Be the First to get the Best
Join Our email list to get the latest Tax Updates , Special Offers, Events delivered right to your Inbox
Email Address *