Clipped from: https://www.taxscan.in/repairs-and-maintenance-expenditure-in-rented-showroom-and-workshop-amounts-to-revenue-expenditure-can-allow-disallowance-u-s-30a-i-itat/235710/?utm_source=izooto&utm_medium=push_notifications&utm_campaign=Repairs%20and%20Maintenance
By Yogitha S. Yogesh – On December 20, 2022 10:17 am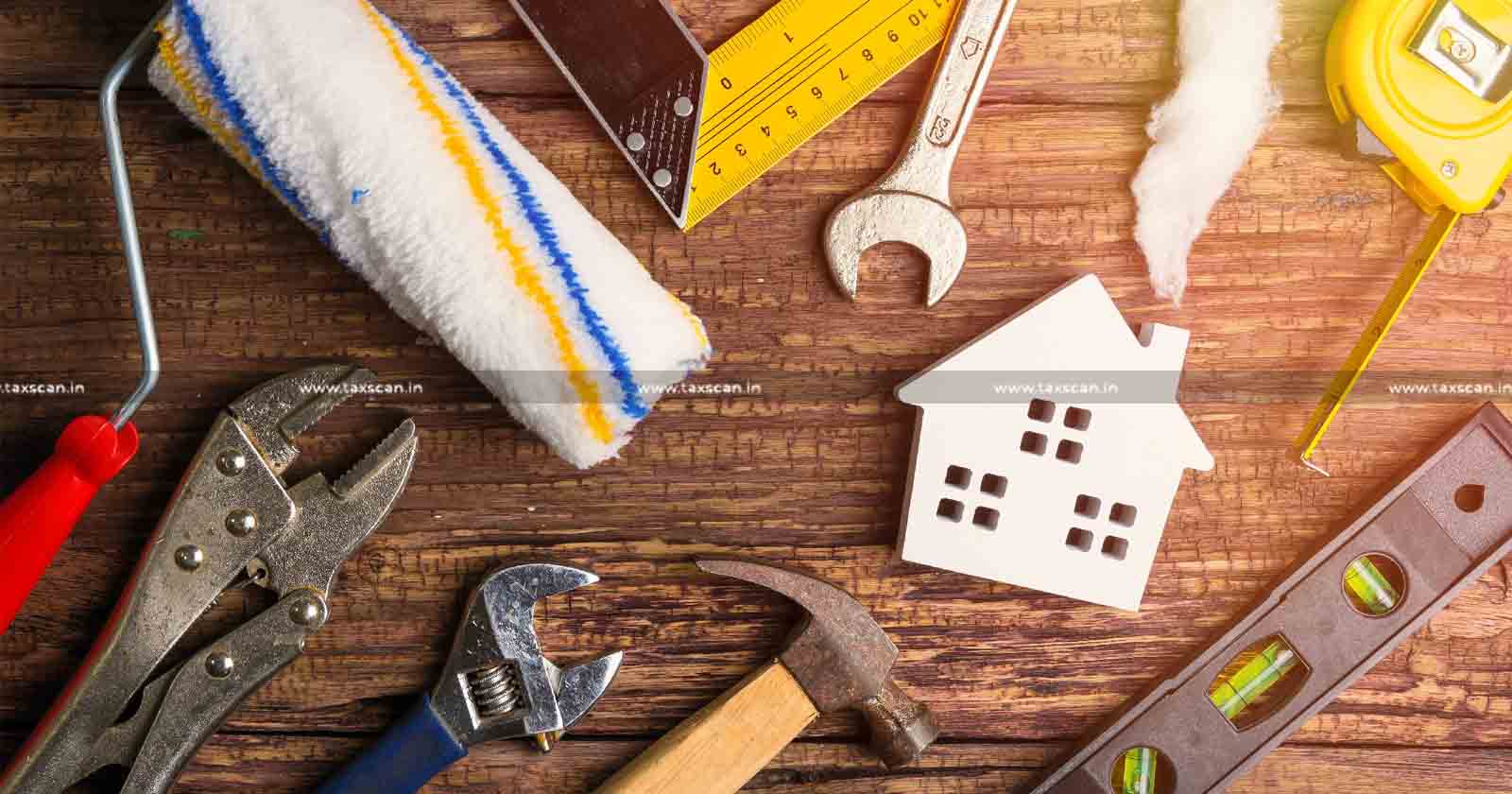 The Pune bench of the Income Tax Appellate Tribunal ( ITAT ) has held that repairs and maintenance expenditure in rented showrooms and workshop amounts to revenue expenditure and can allow disallowance Under Section 30(a )(i) of the Income Tax Act,1961.
Garve Motors Pvt. Ltd., the appellant is a private limited company holding an authorized dealership of Hyundai Motors, has for the AY 2013-14 filed its return of income ["ITR"] on 30/09/2013 declaring income of ₹1,09,70,250/-, wherein the case was subjected to CASS by service of notice u/s 143(2) and considering the submissions of the assessee, the assessment culminated u/s 143(3) with additions viz; disallowance of depreciation on demo car, disallowance of interest u/s 36(1)(iii) for diversion of interest-bearing funds, disallowance u/s 40a(ia) and disallowance of repairs & maintenance holding as Capex.
The assessee company challenged the action of AO contesting all the addition before the first appellate authority, wherein the CIT(A) finding force in the assessee's contention granted part relief as regards depreciation on the demo following precedents laid in the assessee's case for earlier years.
It was submitted that the sum of the equity capital and balance of reserves & surplus is far more than the total amount of interest-free funds lent to the sister concern, hence the disallowance u/s 36(1)(iii) was unwarranted.
It was contended that the appellant company renovated its newly acquiredworkshop premises to operationalize as a showroom &workshop keeping in view the dealership agreement and such expenses did not bring into existing capital assets nor did any structure come into existence to enable the claim of depreciation thereon.
The ITAT bench observed that expenditure incurred for the enduring benefit may term as deferred revenue expenditure is essentially revenue in nature and the decision to treat the same as deferred revenue only represents a management decision taken given the magnitude of the expenditure involved and the benefit to be derived subject to the limitation on enduring usage. For the allowability of any expenditure under the Act,the classification between the capital and revenue and the same does not recognise any concept of deferred revenue expenditure cataloguing with enduring benefit.
A Coram of Shri S. S. Godara, Judicial Member and Shri G. D. Padmahshali, Accountant Member disapproved the contention of the department for treating the revenue expenditure as a deferred expenditure.
The Tribunal held that "the expenses incurred by the appellant squarely intra-legem to the provision of section 30(a)(i) of the Act, and removed the infirmity in the order of both the tax authorities below by deleting the disallowance carried out u/s 30(a)(i) of the Act." The appeal of the appellant assessee is partly allowed.To Read the full text of the Order CLICK HERE
Support our journalism by subscribing to Taxscan premium. Follow us on Telegram for quick updates
Be the First to get the Best
Join Our email list to get the latest Tax Updates , Special Offers, Events delivered right to your Inbox
Email Address *