Clipped from: https://www.taxscan.in/disciplinary-actions-can-be-initiated-against-cas-without-written-complaint-icai-has-suo-motu-powers-delhi-hc/235032/?utm_source=izooto&utm_medium=push_notifications&utm_campaign=ICAI%20CA
By Manu Sharma A S – On December 16, 2022 9:13 pm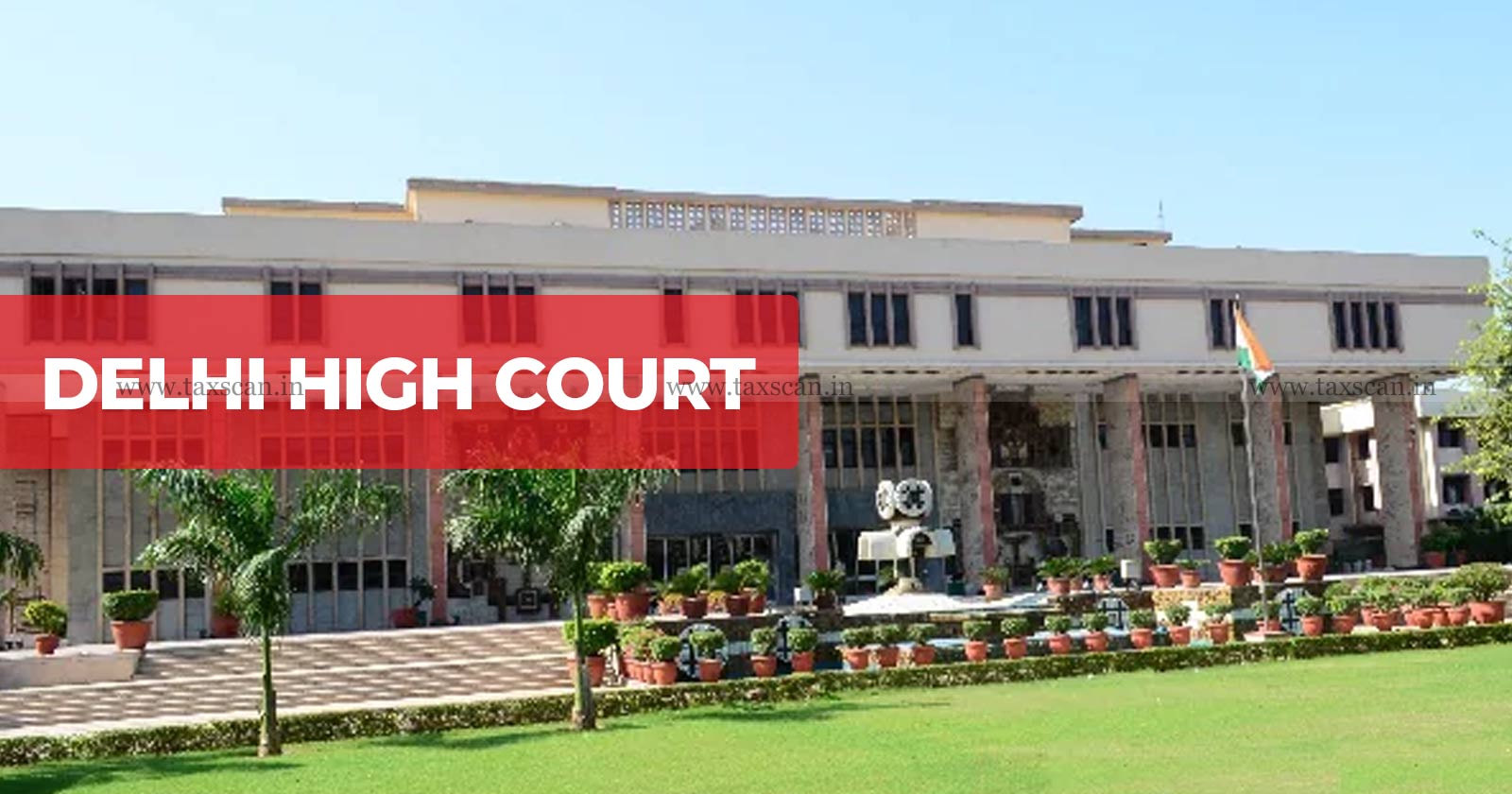 The Delhi High Court, in an important ruling, has held today that the Institute of Chartered Accountants of India can exercise Suo Motu powers and initiate disciplinary proceedings against its member Chartered Accountants without a written complaint.
The Single Bench of Justice Yashwant Varma perused Section 21 of the Chartered Accountants Act, 1949 and observed that "Section 21 does empower the Institute to proceed suo moto and unhindered by the absence of a written complaint or allegation that may be submitted."
It was further observed that, "A written complaint or allegation in writing cannot, in any manner, be understood to be a pre-requisite or a sine qua non for the initiation of action under Section 21" of the Chartered Accountants Act.
The Section 21(2) of the Chartered Accountants Act is as follows:–
On receipt of any information or complaint along with the prescribed fee, the Director (Discipline) shall arrive at a prima facie opinion on the occurrence of the alleged misconduct.
The relevance and legislative intent of the word "any" before the word 'information' was analysed in depth to reach a conclusion.
The Court observed that, "The use of the word "any" before information in Section 21 clearly appears to be a conscious attempt by the authors of the statute to confer an expansive meaning upon the word and not confine or whittle it down to the rigours and formality that may be attached to a written complaint that may be received by the Institute".
In addition, various Statutes like Companies Act, Banking Regulation Act, Central Vigilance Commission Act etc. were also analysed to reach an informed decision.
The decision was a result of the pleas of four CAs against the disciplinary proceedings initiated against them by the Institute of Chartered Accountants of India.
Being served with Show Cause Notices arising out of suo-motu proceedings against them while employed as Joint Statutory Auditors of Punjab National Bank, the Chartered Accountants approached the Delhi High Court, challenging the validity of the suo-moto proceedings.
The Delhi High Court, however did leave the petitioners the liberty to challenge any final decision on other grounds as may be available while ruling that ICAI is statutorily entitled to exercise suo motu powers in the initiation of disciplinary proceedings.To Read the full text of the Order CLICK HERE
Support our journalism by subscribing to Taxscan premium. Follow us on Telegram for quick updates.
Be the First to get the Best
Join Our email list to get the latest Tax Updates , Special Offers, Events delivered right to your Inbox
Email Address *