lipped from: https://timesofindia.indiatimes.com/business/india-business/3-companies-bag-payment-aggregator-permit/articleshow/92758848.cms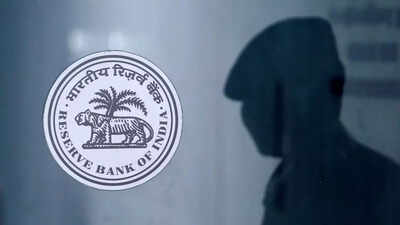 MUMBAI: The RBI has given in-principle approvals to Pine Labs, Razorpay and Stripe for a payment aggregator licence. Over 160 operators have shown interest in acquiring a licence that will grant them regulatory recognition.
Currently, there are dozens of firms operating in the payment space. These entities are treated as service providers to RBI-regulated entities. As payment aggregators moving centre stage with their innovations and driving customer acquisitions, the central bank has decided to regulate the entities.
Pine Labs CEO B Amrish Rau confirmed the approval. "In India, online payment transactions have reached 72 billion. It is important that this payment channel continues to grow steadily and in a safe manner. This step to provide the payment aggregator/payment gateway licence is a welcome one. We are happy to have received the in-principal nod and credit it to our incredible tech stack," said Rau.
Until now, the payment companies have been operating as agents of banks. The RBI regulates them through the banks they serve. Industry insiders feel that the regulator may not ration licences but would use regulation to ensure that there is no mushrooming of companies with everyone in the e-commerce industry setting up their own captive payment business. Companies that are already operational but are not granted a licence will end up being technology providers, with the banks taking responsibility for the operations.
What is not clear is whether the regulated entities will be given a broader role and be allowed to participate in payments and settlements independently. This was what happened in the ATM space where some of the management services companies started providing white-label ATMs.