Clipped from: https://www.taxscan.in/education-loan-cannot-be-denied-due-to-low-cibil-score-of-co-applicants-kerala-hc/176242/
By Taxscan Team – On May 19, 2022 10:55 pm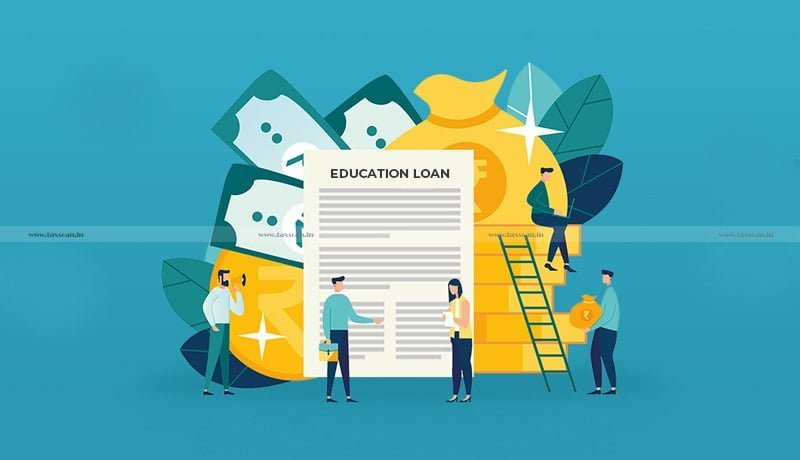 In a significant ruling, the Kerala High Court has held that the low CIBIL score of the co-applicants cannot be a ground to deny educational loans.
The petitioner, Kiran David along with others, had moved the Court aggrieved by the denial of education loans by the 2nd respondent-Manager of State Bank of India citing that their co-applicants (parents) did not have the requisite CIBIL scores.
The petitioner contended that the Reserve Bank of India had affirmed that an education loan is a futuristic loan and the aim of the educational assistance is for providing financial support from the banking system to deserving/meritorious students for pursuing higher education in India and abroad. Rejection of the loan application submitted by the petitioners goes against the mandate given by the Reserve Bank of India through its various Circulars.
After analyzing the relevant laws, Justice N. Nagaresh held that Loans to individuals for educational purposes, including vocational courses, not exceeding ₹20 lakhs will be considered eligible for priority sector classification.
"India is one of the youngest nations in the world with more than 54% of the total population below 25 years of age. Yet, less than 5% of potential workforce in India gets formal skill training to be employable and stay employable," the Court observed.
In concluding the judgment, the Court held that "The Banks including the nationalised Banks are within their competence to sanction student/education loans dehors any special Scheme framed by the Government or RBI. But, when the Banks disburse loans as priority sector loans, the eligibility criteria fixed for sanction of such loans should necessarily have a nexus with the object sought to be achieved. The Nationalised Banks and Scheduled Banks will not be justified in framing conditions for sanctioning of such priority sector loans so as to defeat the very purpose of grant of such loans."
Advocates Manoj Ramaswamy, Jolima George, JishaSasi, C.B. Sabeela, Aparna G, and Chinnu Rose Mary Thomas appeared for the petitioners.To Read the full text of the Order CLICK HERE
Support our journalism by subscribing to TaxscanAdFree. Follow us on Telegram for quick updates.