Clipped from: https://indianexpress.com/article/opinion/editorials/palm-oil-lessons-7896638/
Ukraine work forces rethink on hyper-globalisation. Nations need to de-risk against overdependence on few suppliers.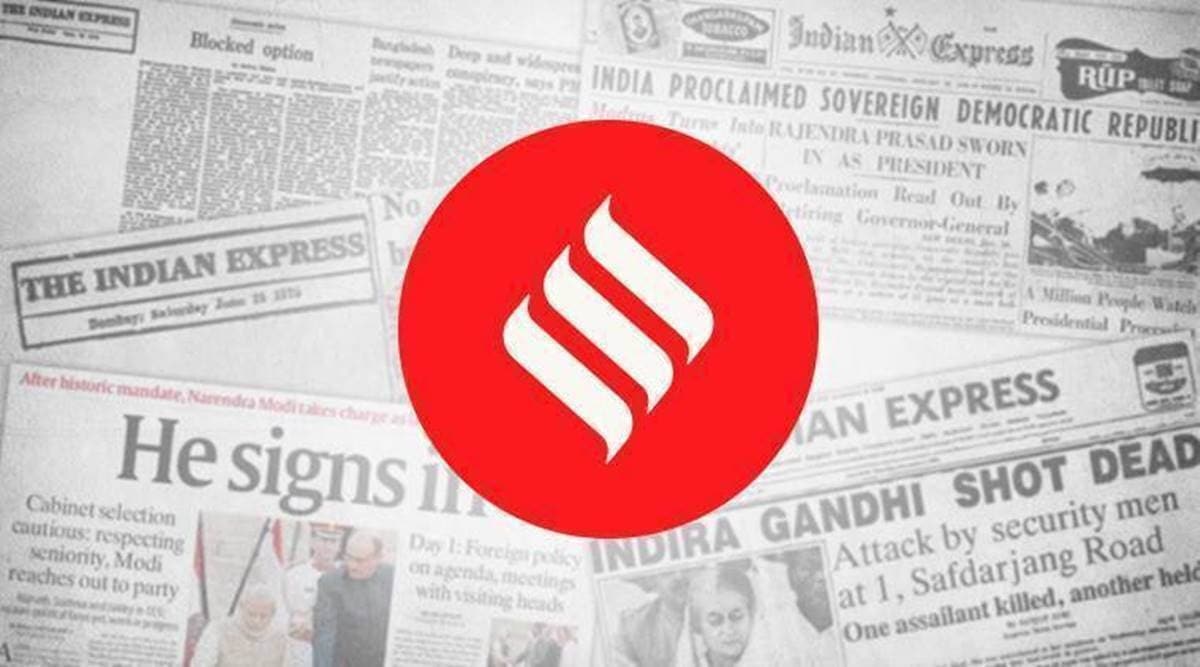 The Prime Minister's appeal to chief justices of high courts to ensure that bail is granted to undertrials is laudable, but the message is as much to the executive as it is to the judiciary.
In a hyper-globalised world, countries would largely produce things in which they have comparative advantage and import those others can make at lower opportunity cost. That idea, going back to the 19th century British economist David Ricardo, is being put to the test today in most products, where there's too much dependence on supplies from one or two countries. The most recent example is palm oil, which accounts for roughly 40 per cent of India's annual vegetable oil consumption of 22-23 million tonnes. The country's palm oil requirement is met almost entirely through imports from Indonesia and Malaysia. Indonesia alone has a nearly 60 per cent share of the world's output and export of this oil. Comparative advantage theory would see this as a good thing. When palm oil is produced in Indonesia and Malaysia or sunflower oil in Ukraine and Russia, it results in "gains from trade" for other countries. They can similarly specialise in industries to concentrate national resources, both for exports and domestic production.