Read More: https://www.taxscan.in/delay-of-1217-days-in-filing-appeal-due-to-covid-19-itat-imposes-cost-of-rs-25000-to-condone-delay/170947/
Clipped from: https://www.taxscan.in/delay-of-1217-days-in-filing-appeal-due-to-covid-19-itat-imposes-cost-of-rs-25000-to-condone-delay/170947/?utm_source=izooto&utm_medium=push_notifications&utm_campaign=Condone%20Delay
By Rasheela Basheer – On April 27, 2022 6:03 pm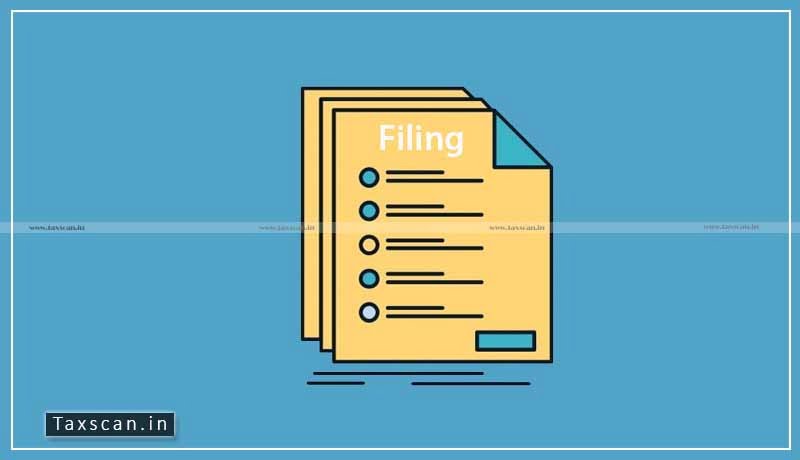 While condoning a delay of 1217 days in filing an income tax appeal due to covid-19 pandemic, the Income Tax Appellate Tribunal (ITAT), Chennai bench has imposed a cost of Rs. 25,000 n the assessee as a condition to condone such delay.
The assessee, M/s. Kal Airways Private Limited, challenged an assessment framed under section 143(3) wherein the AO computed disallowance under section 14A for Rs.364.49 Lacs which was interest disallowance u/r 8D(2)(ii) for Rs.179.60 Lacs and indirect expense disallowance u/r 8D(2)(iii) for Rs.184.88 Lacs.
However, the appeal was filed with an inordinate delay of 1217 days in the appeal. The condonation of the same has been sought by the assessee on the strength of affidavit of Shri K.Sundar for assessee company.
The assessee contend that the delay has occurred due to frequent covid surge / lockdowns on account of Pandemic situation and the same was neither willful nor intentional.The department, on the other hand, opposed the condonation of delay.
The Tribunal bench consists of Shri Mahavir Singh, Vice President and Shri Manoj Kumar Aggarwal, AM held that "Considering the contents of petition and in view of prevailing Covid-19 Pandemic, we are inclined to condone the delay with a cost. The assessee is directed to pay cost of Rs.25,000/- to Tamil Nadu State Legal Services Authority at Hon'ble High Court of Madras within a period of 15 days from the date of receipt of this order. The receipt / proof shall be furnished by the assessee to the registry forthwith. Accordingly, the delay is condoned and the appeal is admitted for adjudication on merits."
Shri K. Ramakrishnan for the assessee-appellant.To Read the full text of the Order CLICK HERE
Support our journalism by subscribing to Taxscan AdFree. Follow us on Telegram for quick updates.