lipped from: https://www.taxscan.in/income-tax-dept-issues-guidance-on-updating-udin-for-audit-reports-submitted-by-ca-users/167913/?utm_source=izooto&utm_medium=push_notifications&utm_campaign=DIN%20for%20Audit%20Reports%20submitted%20by%20CA%20Users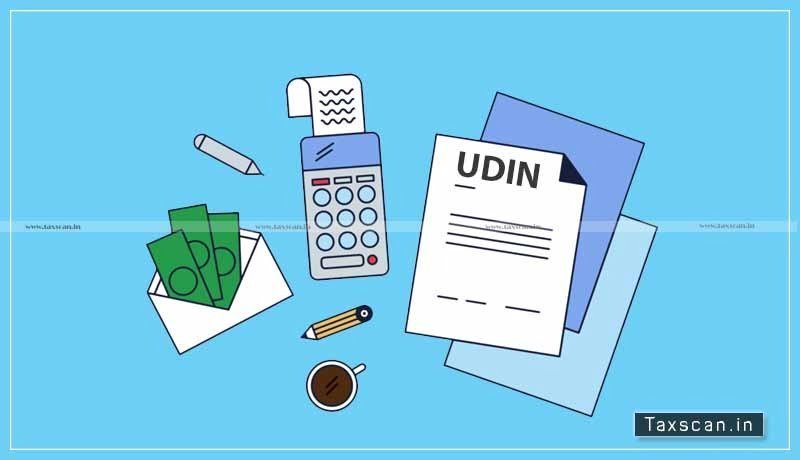 The income tax department has issued guidance on updating UDIN for Audit Reports submitted by CA users which have to read in conjunction with the Instruction for UDIN Functionality.
The functionality for updating UDIN against the Audit reports submitted by CA users has been enabled at the e-filing portal http://www.incometax.gov.in. This functionality may not be used for updating UDIN for Forms submitted prior to April 2021. In this functionality, only those Forms will be shown which are accepted by the Assessee.
RECENT STORIES
TOP STORIES