Read More: https://www.taxscan.in/cbdt-notifies-e-dispute-resolution-scheme-2022/166665/
Clipped from: https://www.taxscan.in/cbdt-notifies-e-dispute-resolution-scheme-2022/166665/?utm_source=izooto&utm_medium=push_notifications&utm_campaign=e-Dispute%20Resolution%20Scheme
By Rasheela Basheer – On April 6, 2022 3:10 pm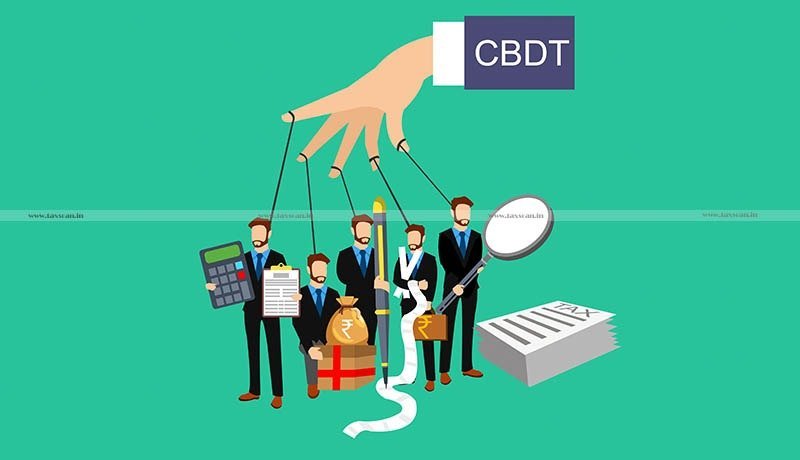 The Central Board of Direct Taxes (CBDT) has notified the e-Dispute Resolution Scheme, 2022 as per which, the settlement of tax disputes involving small taxpayers to be processed entirely electronically.
The Union Finance Minister Ms. Nirmala Sitharaman, while announcing a new Dispute Resolution Committee in the union budget for FY22, said taxpayers having taxable income up to ₹five million and disputed income up to ₹one million could seek settlement under this Committee and any pending cases before the Settlement Commission would be handled by the Interim Board.
The e-Settlement scheme says that all communication between the Interim Board and taxpayers will be exclusively in electronic mode. All communications between the Interim Board and the applicant, or his authorized representative, shall be exchanged by electronic mode.
As per the notification, the Dispute Resolution Committee shall, upon receipt of proof of payment as per clause (xix) of sub-paragraph (1) of paragraph 4, grant to the person who made the application for dispute resolution under section 245MA of the Act, waiver of penalty imposable or immunity from prosecution or both under this Act in accordance with the rule 44DAC.To Read the full text of the Notification CLICK HERE
Support our journalism by subscribing to Taxscan AdFree. Follow us on Telegram for quick updates.
Notification No. 27/2022/F
Date of Judgement – April 5,2022