Clipped from: https://www.taxscan.in/cbdt-notifies-income-tax-5th-amendment-rules-2022-revises-income-tax-return-form-7/166140/?utm_source=izooto&utm_medium=push_notifications&utm_campaign=ITR%20-%207
By Taxscan Team – On April 4, 2022 4:16 pm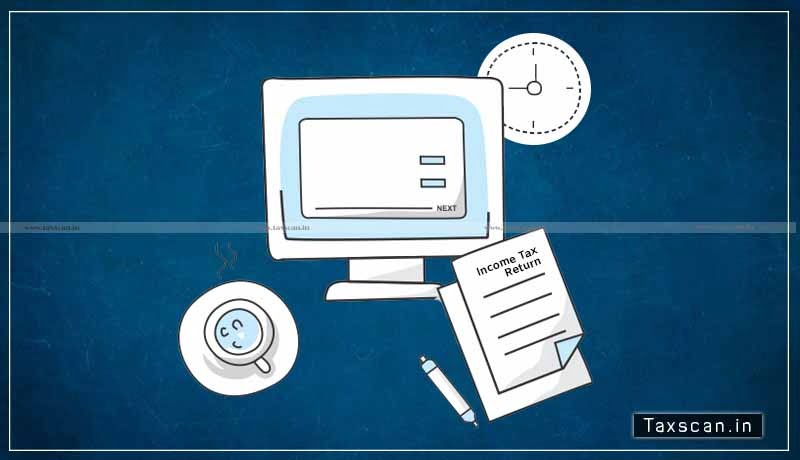 The Central Board of Direct Taxes (CBDT) has notified the Income Tax (5th Amendment) Rules, 2022 and revised ITR Form-7.
The rules are called the Income-tax (5th Amendment) Rules, 2022, as per the notification published on 1st April 2022 revised the ITR Form-7 which is a return under section 139(4A) is required to be filed by every person in receipt of income derived from property held under trust or other legal obligation wholly for charitable or religious purposes or in part only for such purposes.
Any taxpayer can use the ITR-7 Form for filing Income Tax Return if they file as a Trust, Company, Firm, Local authority, Association of Person (AOP) or Artificial Judicial Person and claims exemption under Section 139 (4A), Section 139 (4B), Section 139 (4C)or Section 139 (4D).
They shall come into force with effect from the 1st day of April, 2022.To Read the full text of the Order CLICK HERE
Support our journalism by subscribing to Taxscan AdFree. Follow us on Telegram for quick updates.
Notification No. 23/2022/F
Date of Judgement: APRIL 1, 2022
Topics