Read More: https://www.taxscan.in/income-tax-portal-update-dept-adds-new-functionality-download-csi-file-for-tan-based-payment/274468/
Clipped from: https://www.taxscan.in/income-tax-portal-update-dept-adds-new-functionality-download-csi-file-for-tan-based-payment/274468/?utm_source=izooto&utm_medium=push_notifications&utm_campaign=Income%20Tax%20Portal%20Update:%20Dept%20adds%20New%20Functionality%20%22Download%20CSI%20File%22%20for%20TAN%20based%20Payment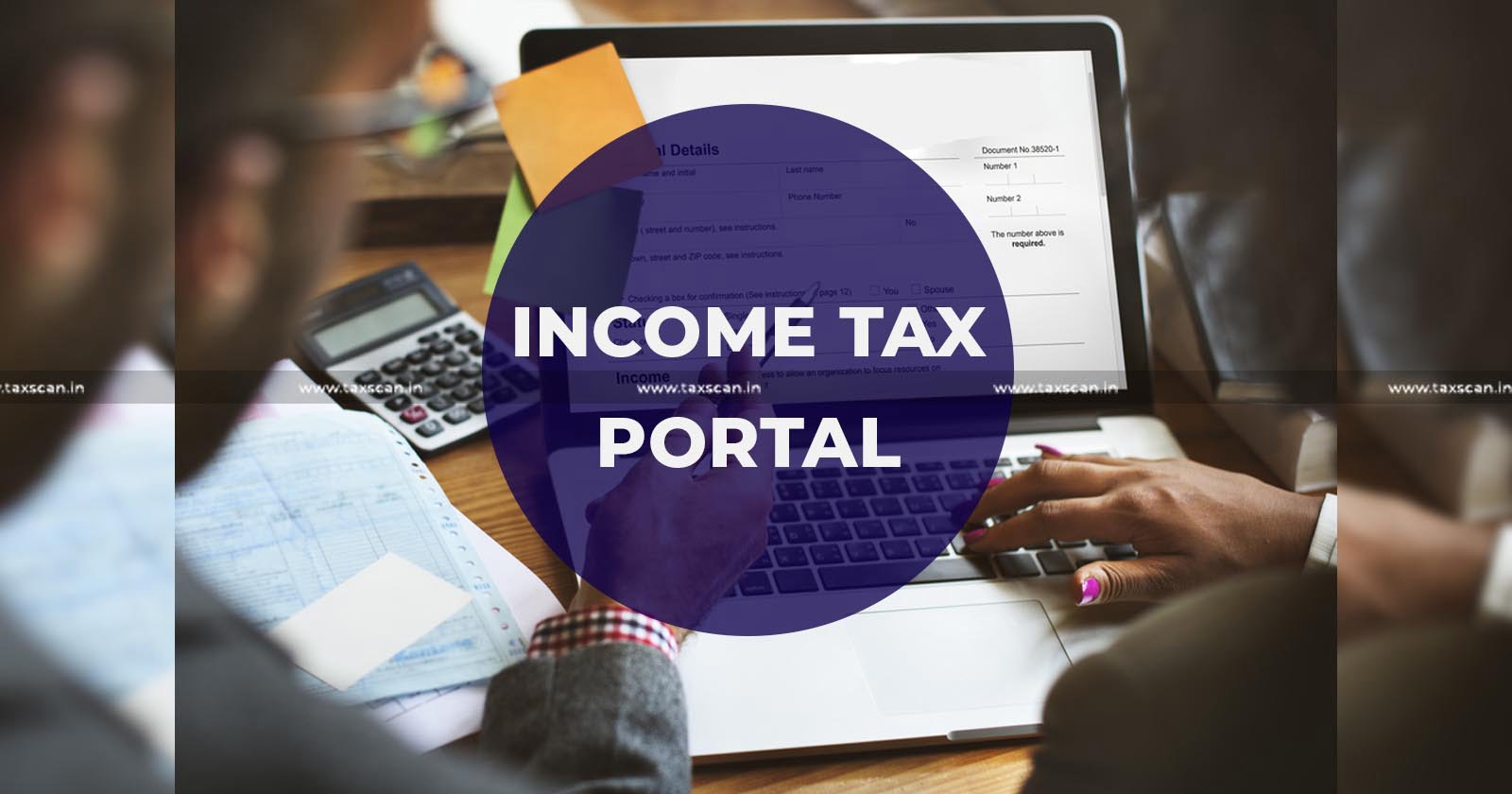 The Income Tax Department has added a new functionality to the income tax portal to enable downloading Challan Status Inquiry or CSI file for the purpose of TAN based payments.
https://eportal.incometax.gov.in/iec/foservices/#/download-csi-file/tan-user-details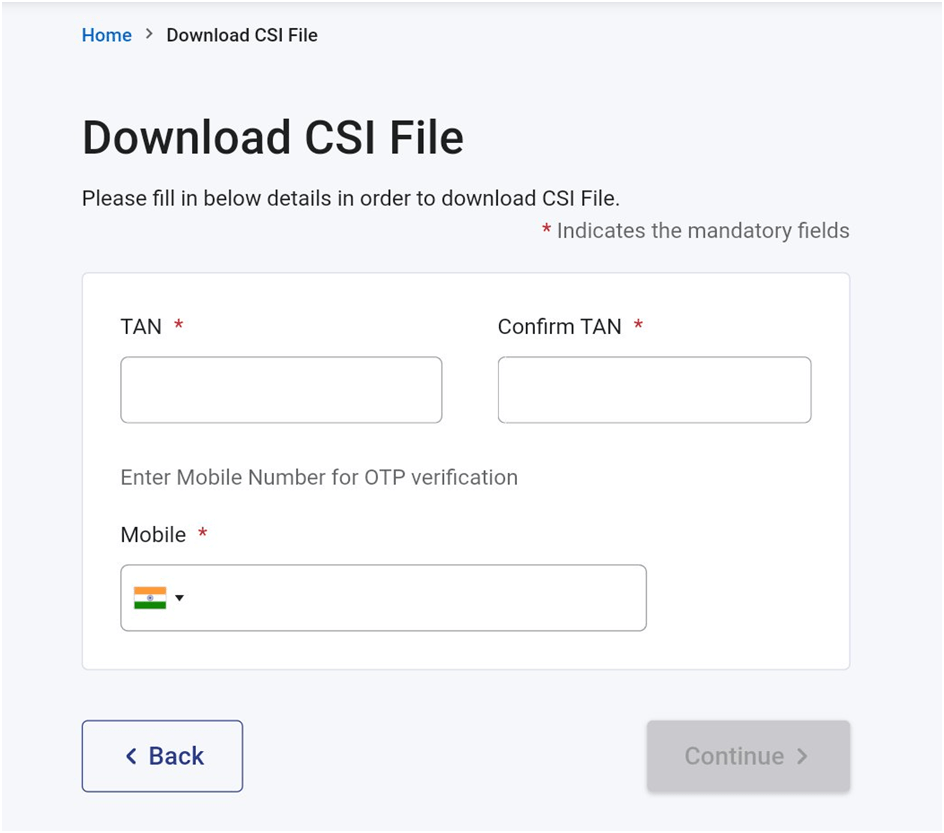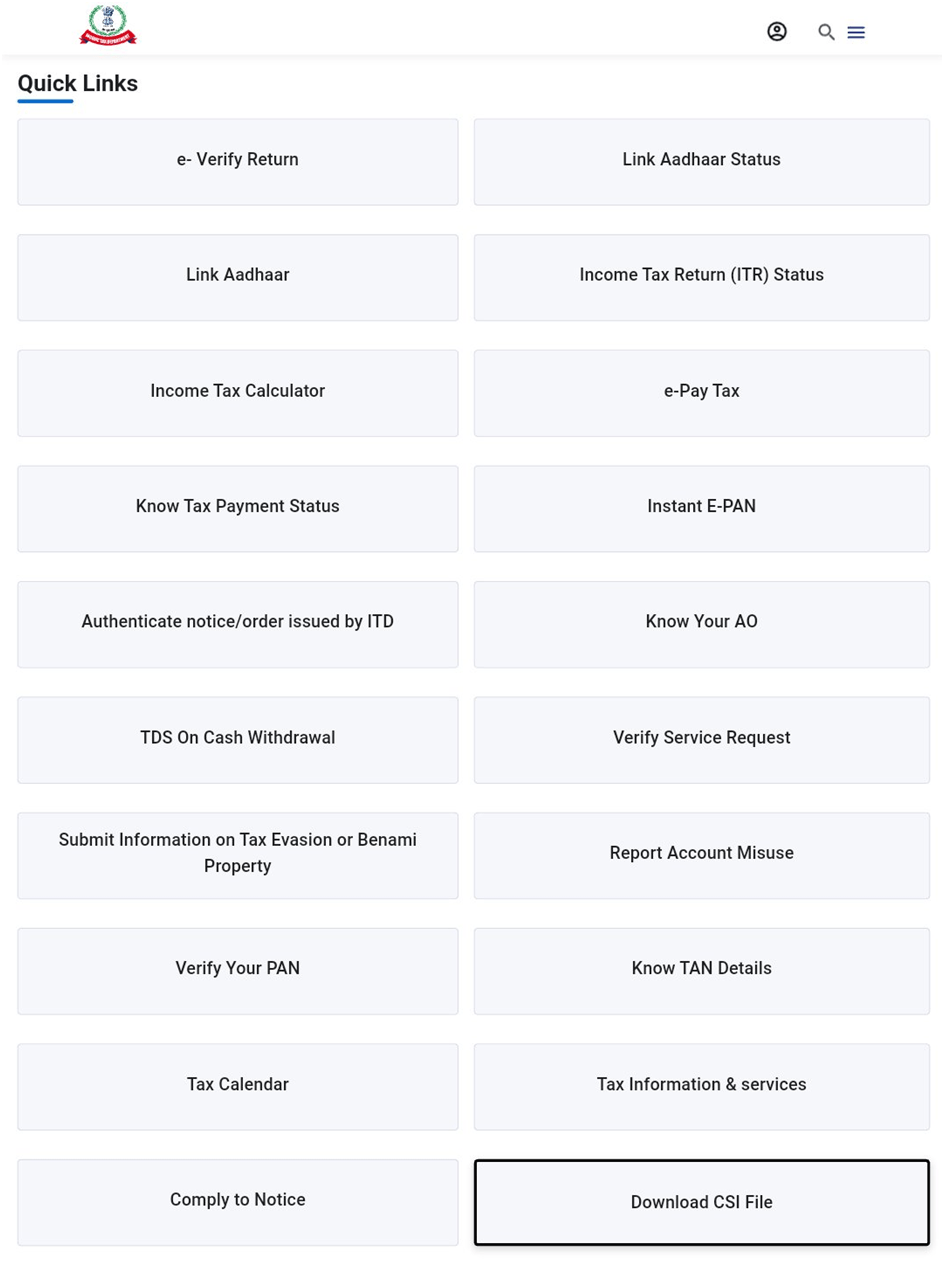 The CSI file helps in validating the challan during income tax return preparation. The file needs to be uploaded in Return Preparation Utility (RPU) for filing of TDS/TCS returns.
Only TAN users can download CSI files. The TAN user should be registered on the Income Tax e-filing portal. TAN users have to make challan payments using e-pay tax service and payments have to be reflected in payments history.
Users can download the Challan file by using the Filter option to Choose the date range and then clicking the 'Download Challan File' button that appears.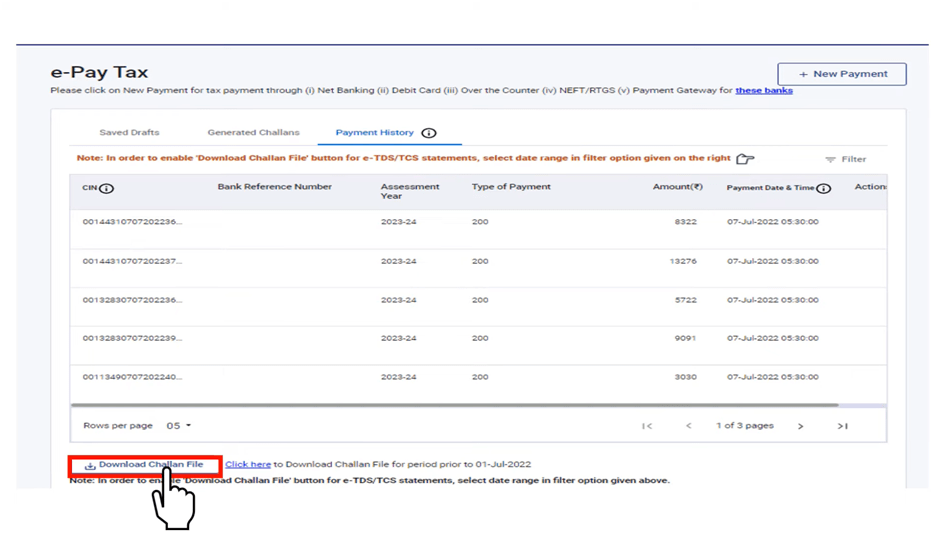 Now, it is even easier to access this option from the homescreen of the Income Tax Portal.
Many Chartered Accountants have opined that this was a much needed feature and the whole income tax compliance process is significantly easier by such minor adjustments.
Support our journalism by subscribing to Taxscan premium. Follow us on Telegram for quick updates
Be the First to get the Best
Join Our email list to get the latest Tax Updates , Special Offers, Events delivered right to your Inbox
Email Address *