Clipped from: https://www.taxscan.in/gst-madras-hc-sets-aside-assessment-order-passed-violative-of-the-natural-justice-principle/269735/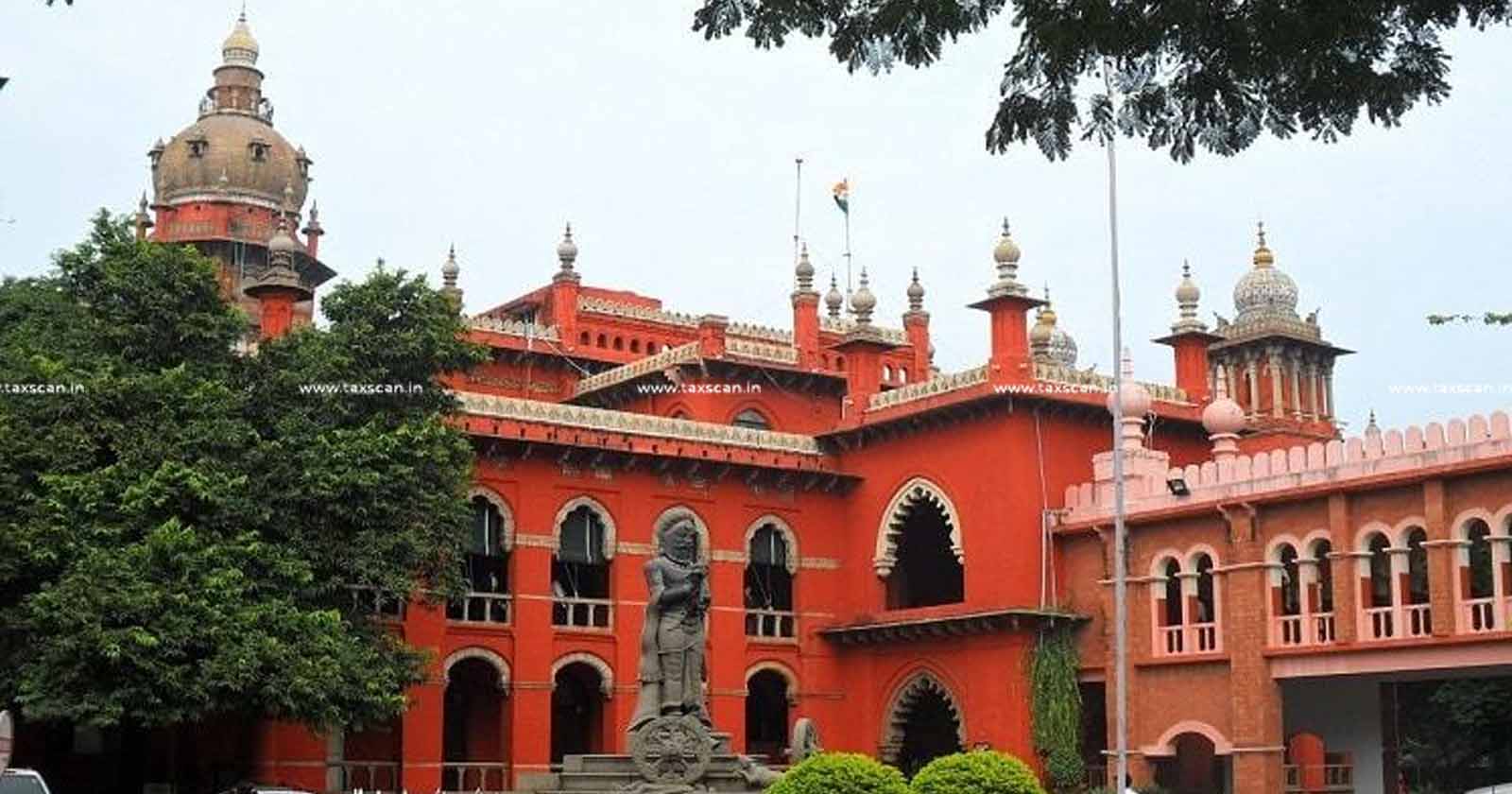 The Madras High Court set aside the assessment order passed under the Goods and Services Tax Act, 2017 which was violative of the natural justice principle.
EPMS Property Services Private Limited, the petitioner challenged the orders of assessment passed under the provisions of the Tamil Nadu Goods and Services Taxes Act, 2017, as well as a memo dated 26.02.2020 issued by the Deputy Commissioner (Sales Tax) holding the appeals filed by the petitioner challenging the aforesaid orders of assessment as non-maintainable and filed beyond the period of limitation.
It was submitted that notices were issued on 26.08.2019 calling for various particulars for finalizing the assessments. The authorized representative of the petitioner who was dealing with tax matters was, at that time, diagnosed with hepatitis and had, vide letter dated 10.09.2019, sought an adjournment.
A second notice followed on 04.10.2019 granting the seven days to reply with documentary evidence in support of its contentions. The representative of the petitioner, who was still unwell was unable to take effective steps within the time granted to respond.
The petitioner filed statutory appeals challenging the assessments. The appeal memorandum contained an error, in that, the date of receipt of the order was stated as '21.10.2019'. The orders of assessment had only been received on 29.09.2019 as confirmed by a certificate issued by the State Tax Officer since the appeals have been filed within time.
A Single judge coram Comprising of Dr Justice Anita Sumanth observed that the orders of assessment suffer from violation of principles of natural justice. The exchange of correspondence between the parties establishes that the petitioner was cooperating with the proceedings for assessment.
This, and the request contained in a letter dated 10.09.2019, states that the petitioner should be afforded an effective opportunity of hearing and has been denied the same before passing the orders impugned.
The Court set aside the impugned memo and orders and the assessments were remanded to the file of the Assessing Authority to be re-done, de novo.To Read the full text of the Order CLICK HERE
Support our journalism by subscribing to Taxscan premium. Follow us on Telegram for quick updates
EPMS Property Services Private Limited vs The State Tax Officer
CITATION: 2023 TAXSCAN (HC) 709
Counsel for Appellant: Ms.Lakshmi Sriram for Mr.B.Sivaraman
Counsel for Respondent: Mr.C.Harsha Raj Additional Government Pleader
Be the First to get the Best
Join Our email list to get the latest Tax Updates , Special Offers, Events delivered right to your Inbox
Email Address *