Clipped from: https://www.thehindubusinessline.com/info-tech/personal-details-of-67-crore-people-allegedly-sold-cyberabad-police-arrest-man-from-haryana-for-data-theft/article66688680.ece?cx_testId=22&cx_testVariant=cx_1&cx_artPos=0&cx_experienceId=EX8OXMB4HBZD#cxrecs_s
Uttar Pradesh tops the list with the exposure of data of 21.39 crore people, followed by Maharashtra with the data of 4.50 crore people leaked
In a major breach of privacy, the personal data of 66.9 crore people from 24 States and eight Indian cities has allegedly been sold. Cyberabad police have said that they busted a national racket where a person from Haryana had stolen the data through various means and sold it.
They arrested one Vinay Bhardwaj from Faridabad, Haryana. The police said the accused used to promote social media platforms to resell the data to fraudsters for profits. The arrest comes a week after Cyberabad police exposed a similar cyber fraud where the data of 17 crore people was exposed.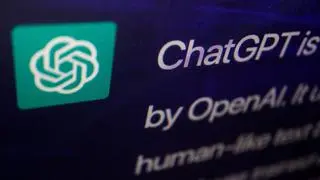 "The data that he got access to is wide-ranging. From the details of students at edtech companies Byjus and Vedantu to the customer data (GST, Regional Transport Office, and PAN) of organisations such as Amazon, Netflix, Youtube, Paytm, Phonepe, Big Basket, BookMyShow, Instagram, Zomato and Policy Bazaar," a senior Cyberabad police official has said.
"The accused person was operating through a website 'InspireWebz' at Faridabad, Haryana, and selling the databases to the clients via several cloud links," they said in a statement on Saturday.
After analysing the data from the gadgets seized, the sleuths were aghast to find the trove of data.
Data of 1.84 lakh cab users in eight cities and 4.5 lakh salaried employees from six cities in Gujarat were sold. Uttar Pradesh tops the list with the exposure of data of 21.39 crore people, followed by Maharashtra with the data of 4.50 crore people leaked.
The data that the police found in the seized gadget include details of some defence personnel; government employees; doctors, software engineers, Truecaller users, senior citizens; consumers of the Delhi electricity department, demat account holders; credit card and debit card holders.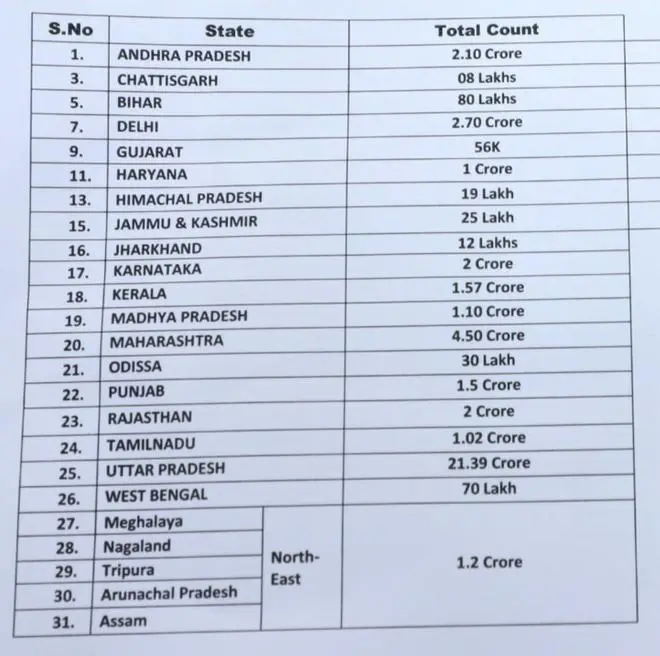 State-wise breakup of the number of people whose data was exposed.
Comments