Clipped from: https://www.thehindubusinessline.com/info-tech/google-employee-says-layoffs-were-not-performance-based/article66555953.ece
Google recently fired around 450 employees in India
A Google India employee Animesh Swain has said in a LinkedIn post that the company's layoffs were not based on performance.
He added that employees with highest ratings and those who received promotions recently were also among those laid off by the company.
"The people who managed to stay (including me) are not necessarily better than those laid off," Swain said.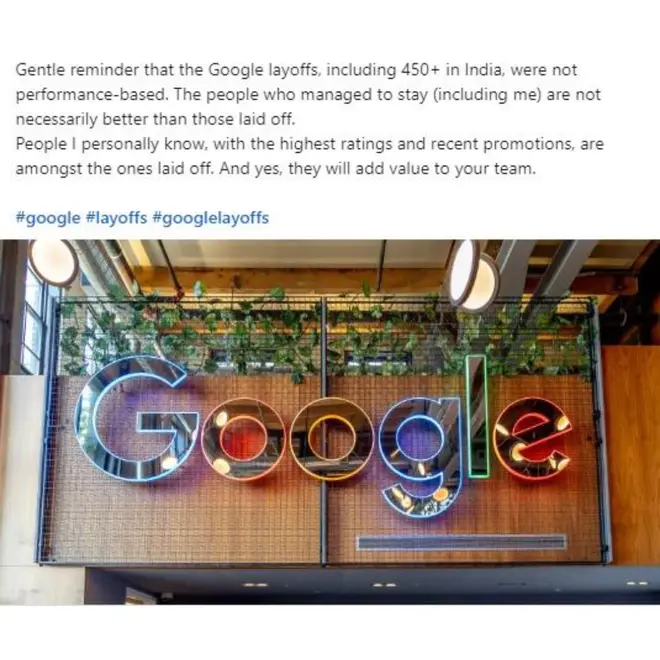 Screenshot of LinkedIn post by a Google employee
Earlier, Jennifer Vaden Barth, an ex-employee at Google, said that the firing was like breaking away from golden handcuffs, referred to as monetary incentives.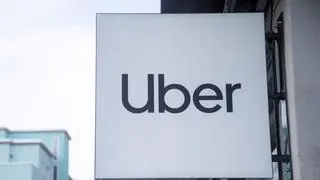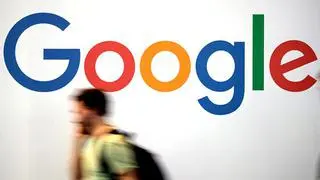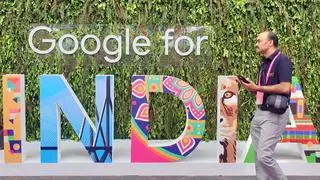 Also read: Uber app gets a revamp
After layoffs, the tech giant has now asked employees to share desks as it ends some of its leases on unused office space. The company further asked employees to come in on alternate days.
According to a CNBC report, the new desk-sharing model will apply to Google Cloud's five US locations — Kirkland, Washington; New York City; San Francisco; Seattle; and Sunnyvale, California.
The tech giant recently sacked around 450 employees across various departments in India. The company fired 12,000 employees or over 6 per cent of its staff globally in January.
Also read: Google to allow third-party billing in India