Clipped from: https://www.taxscan.in/union-budget-2023-govt-to-increase-threshold-limits-for-presumptive-taxation-schemes/250812/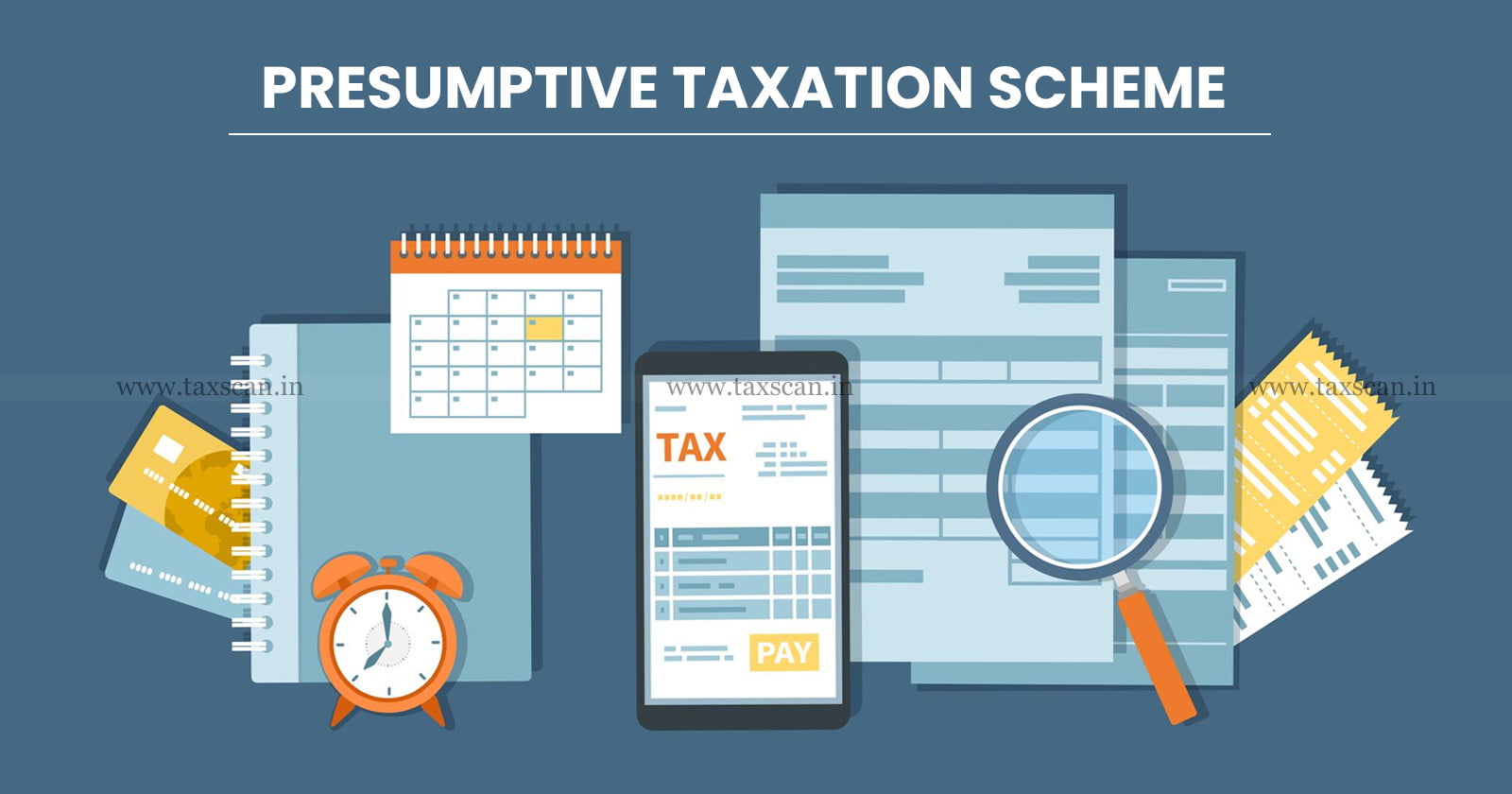 The Union Budget 2023, presented by Finance Minister Nirmala Sitharaman has increased threshold limits for presumptive taxation schemes.
In order to ease compliance and to promote non-cash transactions, it is proposed to increase the threshold limits for presumptive scheme of taxation for eligible businesses from 2 crore to 3 crore and for specified professions from 50 lakh to Rs. 75 lakh. The increased limit will apply only in case the amount or aggregate of the amounts received during the year, in cash, does not exceed five per cent of the total gross receipts/turnover.
Further, the Government proposed to allow a taxpayer to obtain certificate of deduction of tax at source to lower or nil rate on sums on which tax is required to be deducted under section 194LBA of the Act by Business Trusts.
At present, for claiming amortization of certain preliminary expenses, the activity is to be carried out either by the assessee or by a concern approved by the Board. In order to ease the process of claiming amortization of these expenses it is proposed to remove the condition of activity in connection with these expenses to be carried out by a concern approved by the Board. Format for reporting of such expenses by the assessee shall be prescribed.To Read the full text of the Finance Bill 2023 CLICK HERE
Support our journalism by subscribing to TaxscanAdFree. Follow us on Telegram for quick updates.
Be the First to get the Best
Join Our email list to get the latest Tax Updates , Special Offers, Events delivered right to your Inbox
Email Address *
Topics
Budget 2023Finance Minister Nirmala SitharamanGovernmentTaxation